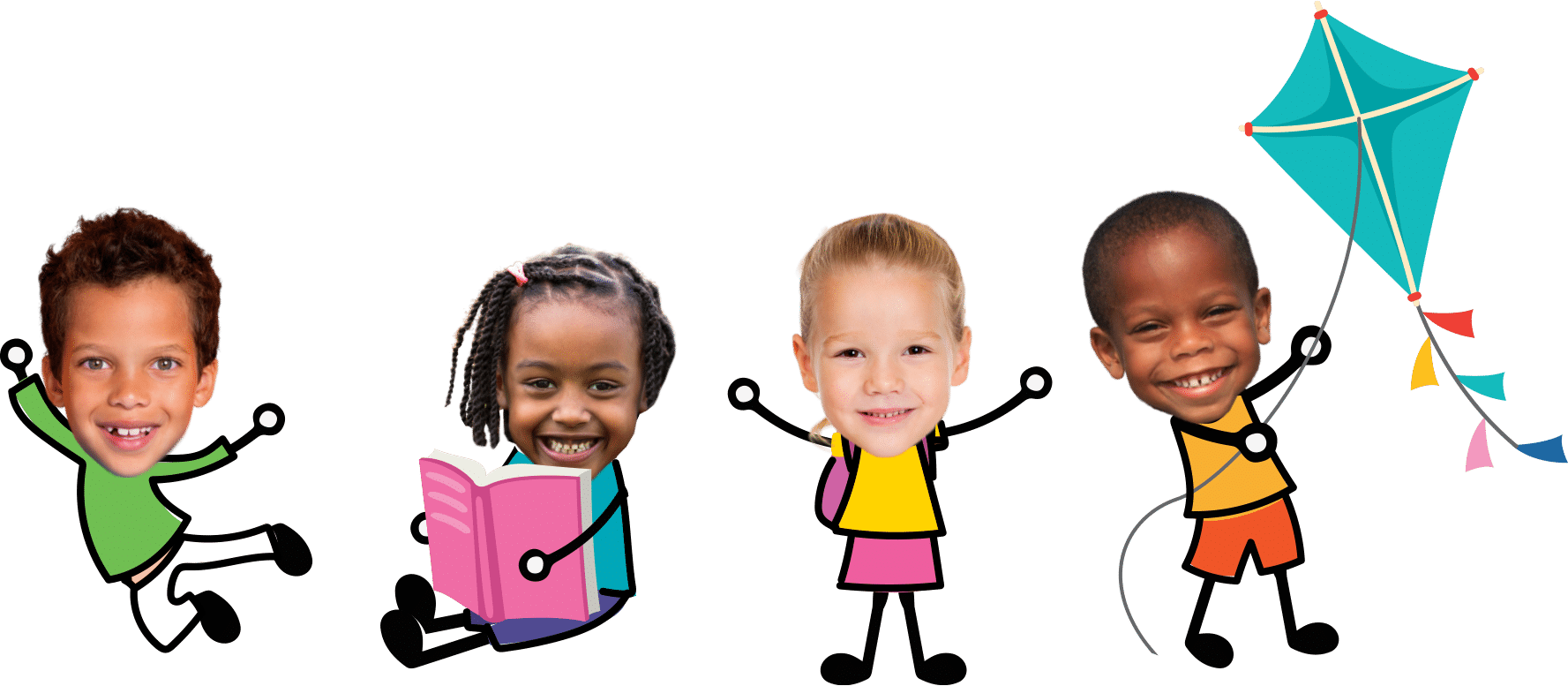 Continued Growth With Reliable Care
Fun Before & After School & During School Breaks
School Age | 5 -12 Years | Serving Mesa, AZ
Homework Help Frees Up More Family Time
Your little scholar confidently sails through their homework with guidance and support from experienced teachers. Your child has extra time to catch up on studies so they grasp new concepts quicker, and you can enjoy extra family time.
Expert Care From Happy, Loving, & Bilingual Teachers
Your child excels with before and after-school care from certified, loving teachers. Most educators are fluent in Spanish and English, and have either a Child Development Associate® (CDA) or an associate's degree in early education.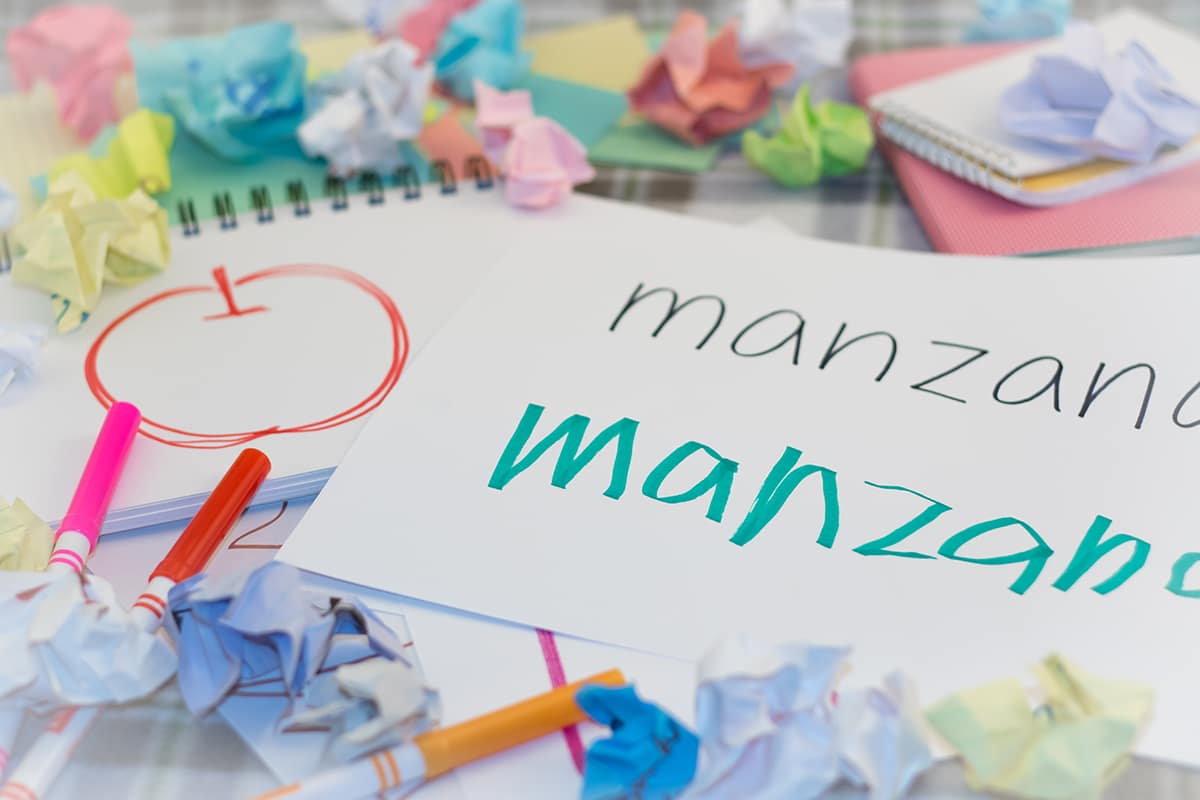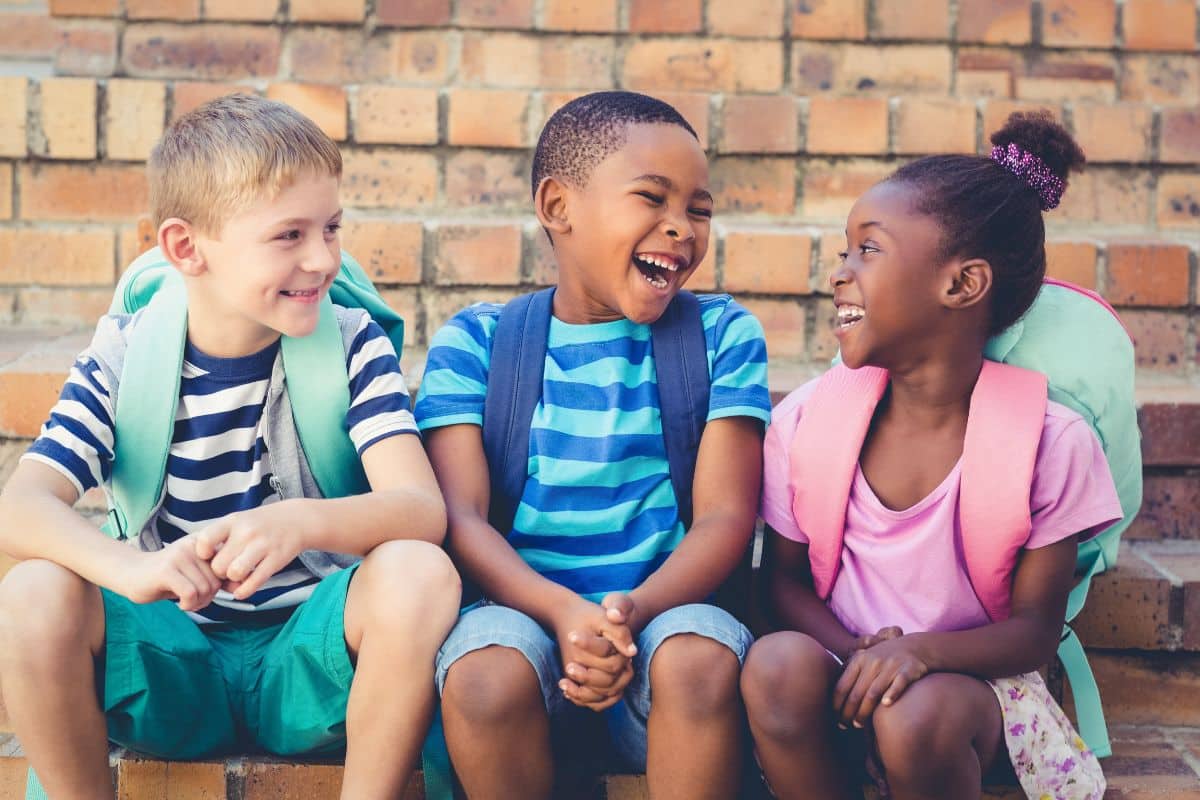 Fun With Friends Builds Warm, Lasting Relationships
Social time outside of school enables your child to engage with their friends as they participate in fun activities, games, and discussions. Multi-age social interaction helps your little one develop empathy and compassion for others.
Redirection Techniques Promote Empathy, Self-Control, & Respect
Teachers use respectful redirection to guide your school-ager's interactions with peers. This method encourages desirable behavior and promotes learning and exploration while teaching crucial social-emotional skills like self-control, empathy, and active listening.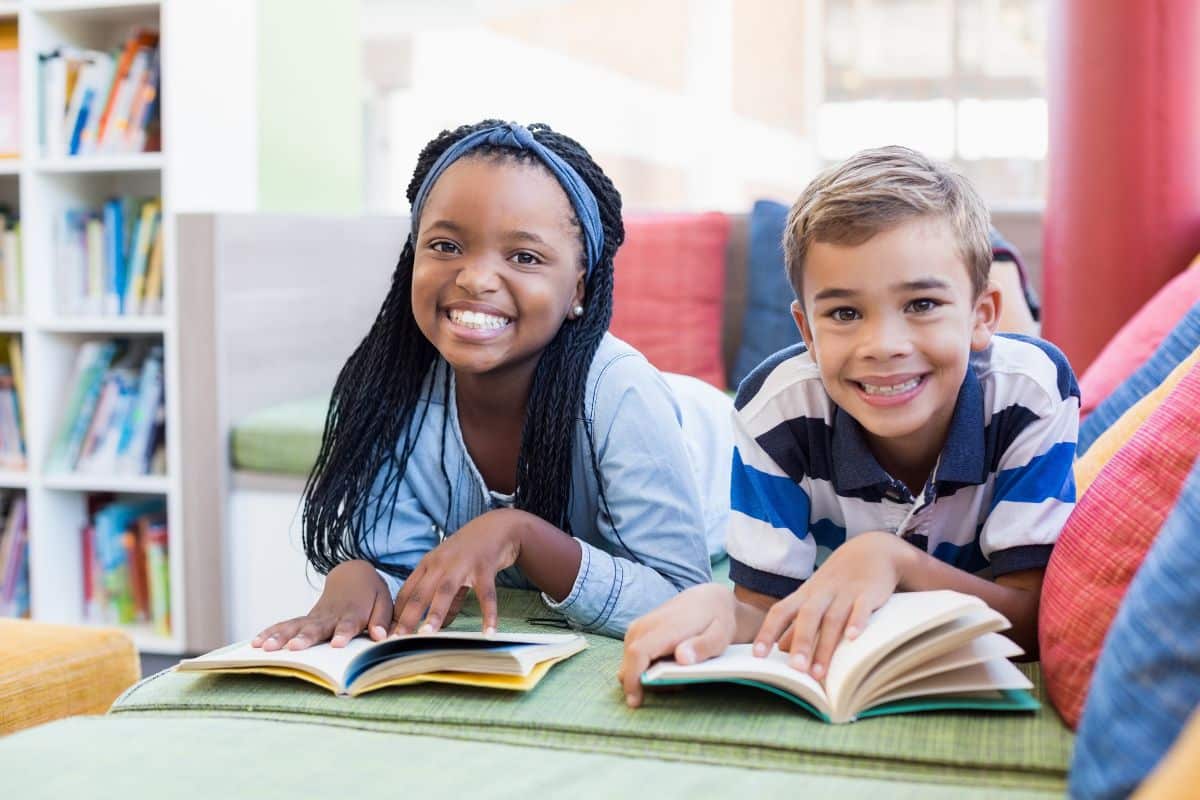 F

R

E

E

Safe & Reliable Transportation Between School & Your Child's School-Age Program
Your Child Enjoys Yummy Snacks — 100% FREE
All that learning requires a lot of fuel! Your child always has the energy to tackle homework assignments and play on the playground with healthy and nutritious snacks included in your tuition, made on site in a nut-free environment.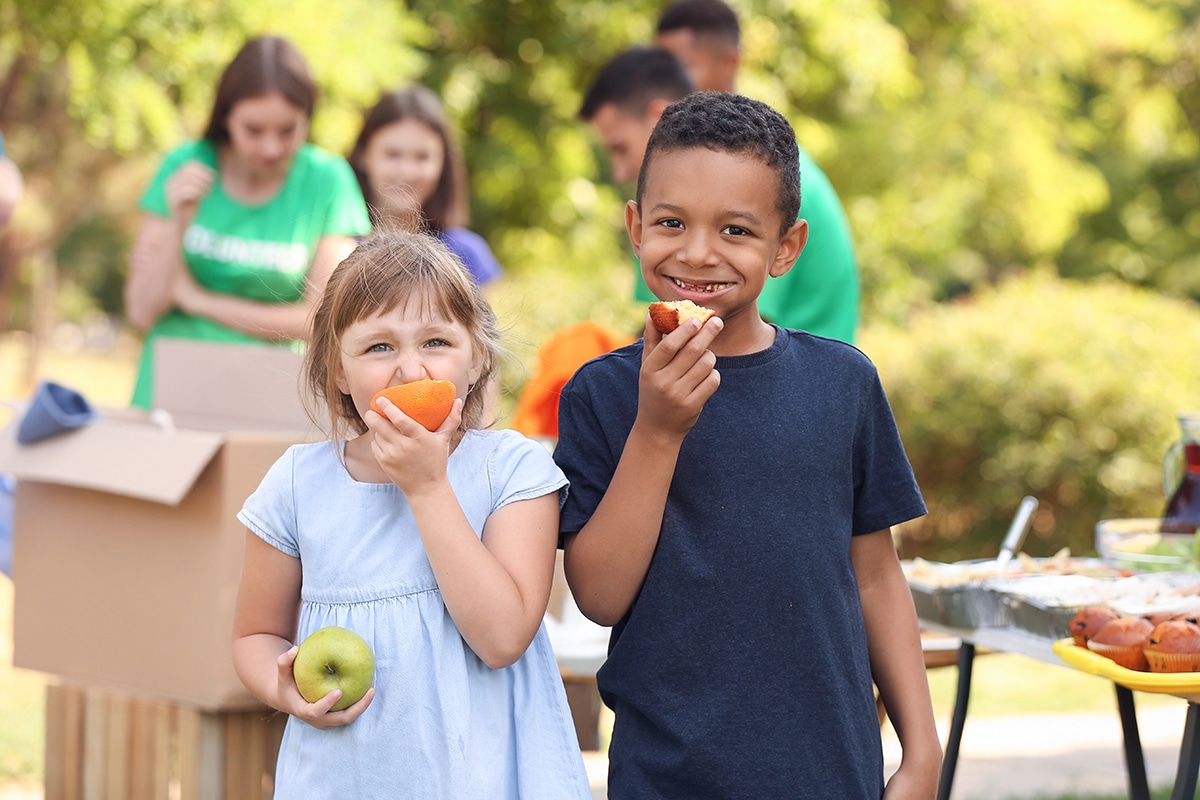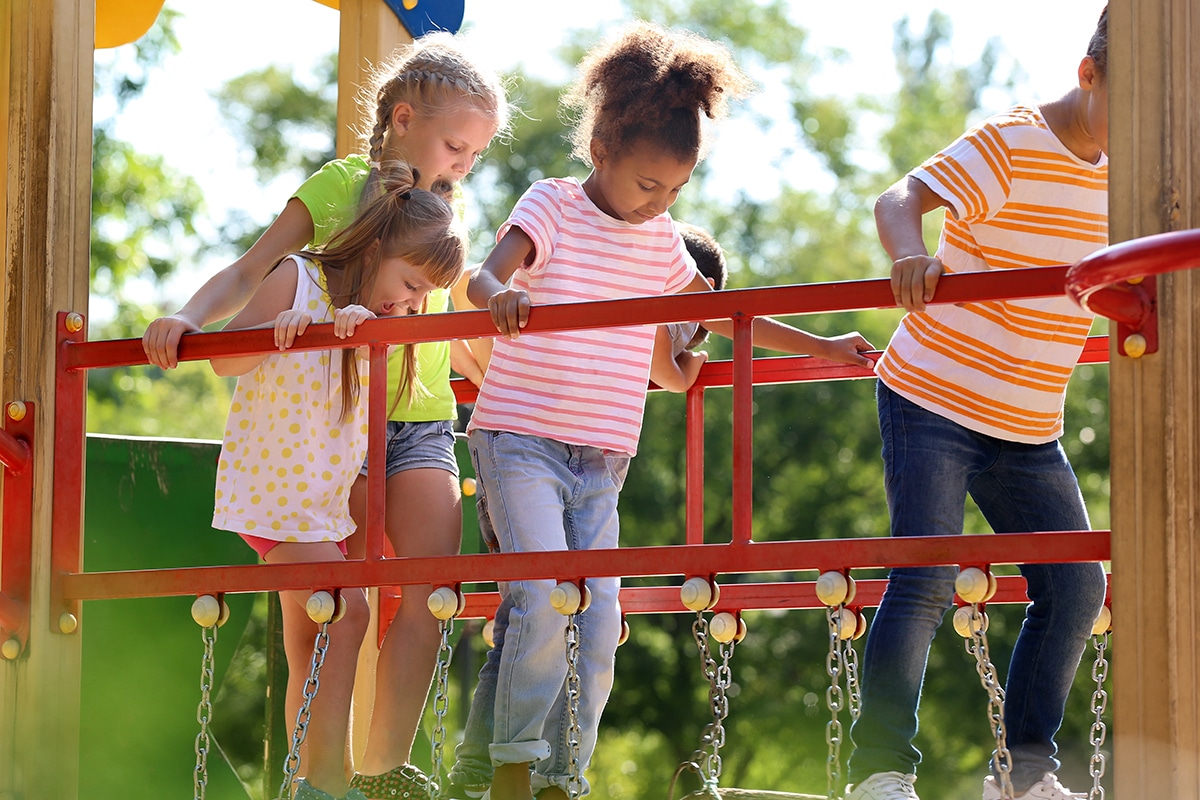 Keep Your Little Genius Active With Outdoor Play
Daily outdoor play keeps your child active as they safely run, slide, jump, and play exciting games with friends. Spending time in nature stimulates imagination and creativity while fostering good physical and mental health.
Laughter & Learning With Full-Time Summer Break Care
Learning doesn't have to stop just because school's out for the break! Full-time care is available, so your child continues learning and laughing all spring, summer, fall, and holiday break long with engaging enrichment activities that address their changing and more varied needs.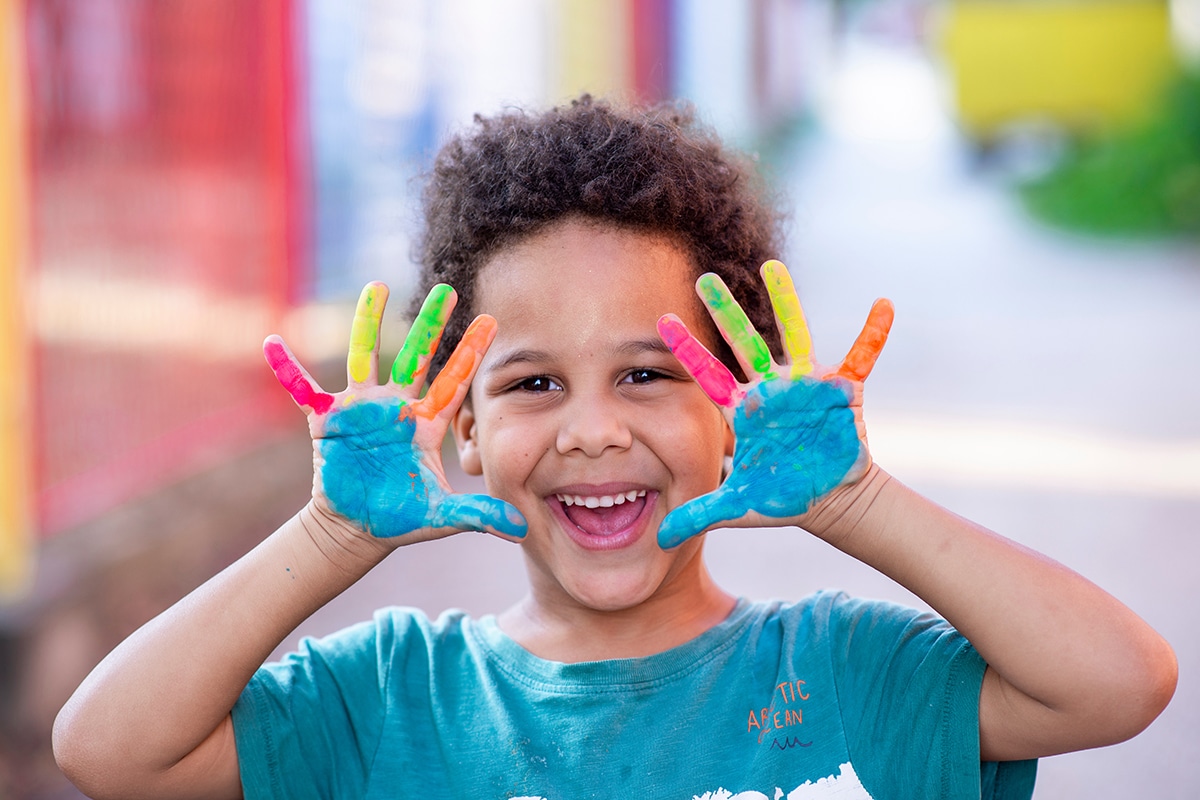 We are open Monday – Friday, 6:00 AM – 6:00 PM for your convenience.
Our diligent staff cleans and sanitizes all your child's spaces, surfaces, and resources every day.
Your child stays safe in a facility with internal-use security cameras, sturdy fences to project the yard, and CPR-trained staff.
Hear What Parents Have To Say...
"We feel very welcomed every morning when we walk through the door!!"
My children love Beautiful Oasis! They love their teachers and the environment. Not exactly sure about the comments stating that the staff is unprofessional. The staff has been friendly to my children and me since our first visit.
- Connie Riley
"I would suggest Beautiful Oasis to everyone I know needing child care!!"
Beautiful Oasis has fantastic staff and is very professional. They're great with children and tend to all their needs. They also interact with parents, making us feel important and in tune with what's happening.
- Ashatay Hunter
"Beautiful Oasis is a great child care for your child to attend!!"
We love this school!! Beautiful Oasis is a clean and safe learning environment for children. My son has developed so much positively since being cared for by this staff!
- Arrisha Shaw
"I recommend this daycare to anyone who wants their kids in good hands!!"
This daycare has been nothing short of amazing to my little one. I put her in daycare at just 13 weeks old, and they reassured me she was in good hands. Staff are always welcoming, and caring.
- Emily Taylor
"I feel so blessed that I found this place, the ENTIRE staff is wonderful!!"
I absolutely love this daycare! We have been at Beautiful Oasis for 6 months so far and have no plans to leave. They are highly professional, caring, reliable, cautious, and welcoming. The employees seem like they're one big happy family.
- Jamie Ferguson
"My kids love this place, great job running this daycare, ladies!!"
All four of my children attend Beautiful Oasis, and I can honestly say it's a great place to be! The staff is beyond amazing. Mrs.King, the director, is the sweetest. She's very understanding. Ms.Tiffany, the assistant director, will always make you laughing.
- Tara Pearce
"A very caring, and loving center staffed with careful eyes!!"
My kids have been going to Beautiful Oasis for almost a year. The staff has been more than patient with our son and his behavioral outbursts. I have had horrible daycares, but these guys have gone above and beyond for my babies.
- Alecia Trujillo
Give Your Child An
Exceptional
Early
Learning Experience In A Beautiful Oasis