Get A Jump-Start For School
With Discovery-Based Activities, Loving Teachers, & Smiles
Preschool | 3 - 5 Years | Serving Mesa, AZ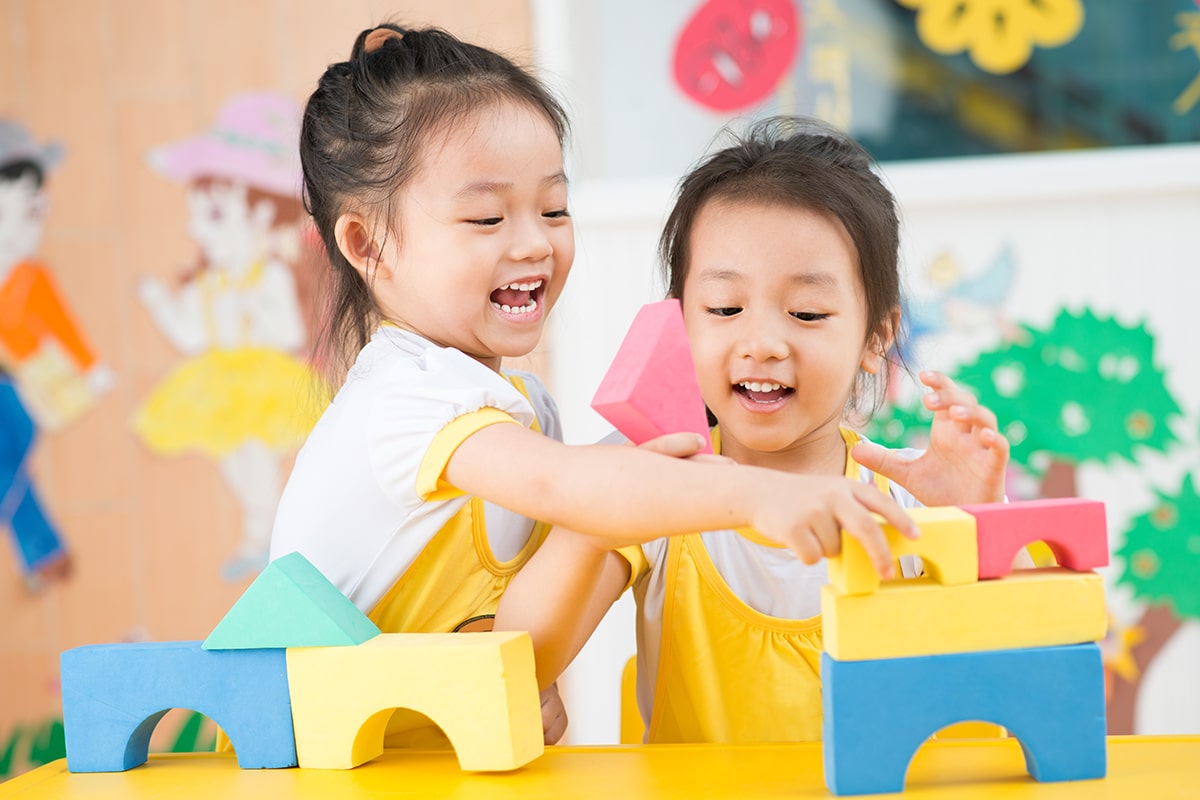 A Fun, Play-Based Curriculum Fosters Imagination & Growth
Your child masters the skills they need for kindergarten with awesome activities from their play-based curriculum. Watch their imagination soar as they explore the world through fun, hands-on experiences that help them grow.
Loving, Degreed Teachers Guide & Support Your Child
Many teachers are fluent in Spanish and English and hold either an associate's degree in early education or a Child Development Associate® (CDA) credential to nurture your little one's unique skills, pace, and abilities while giving them the best start possible.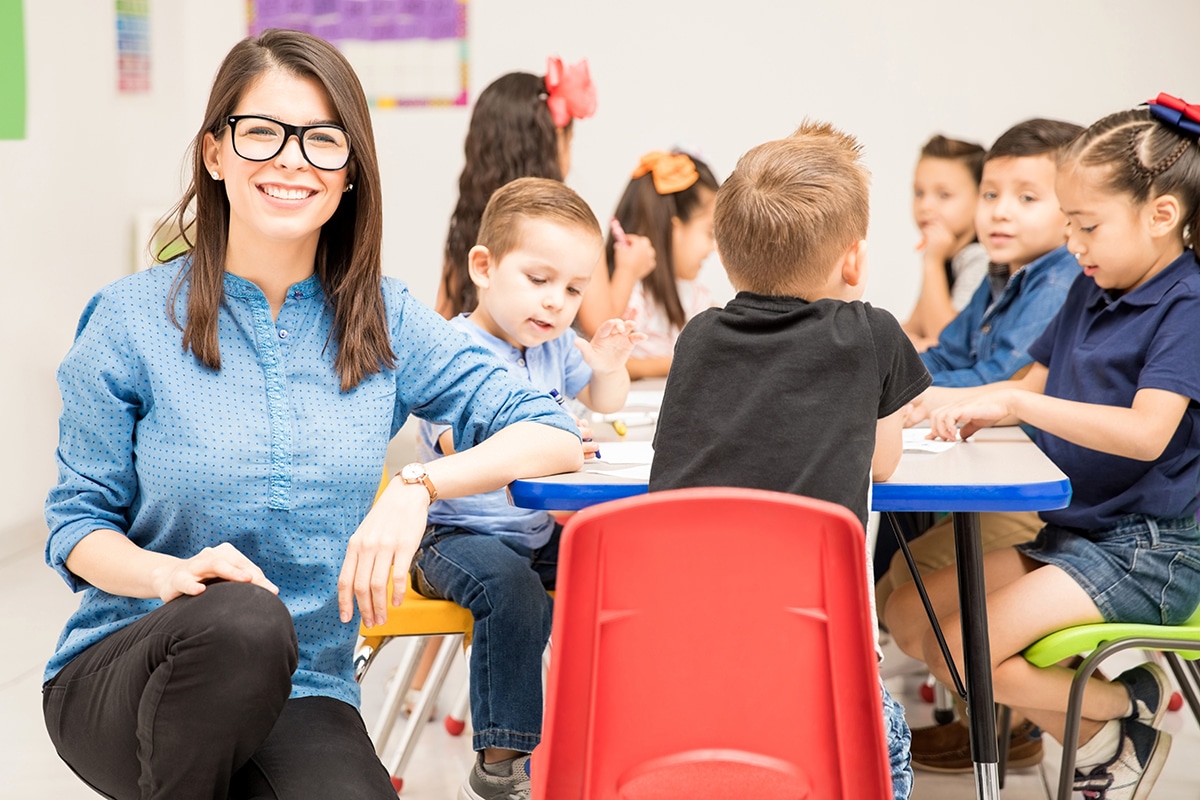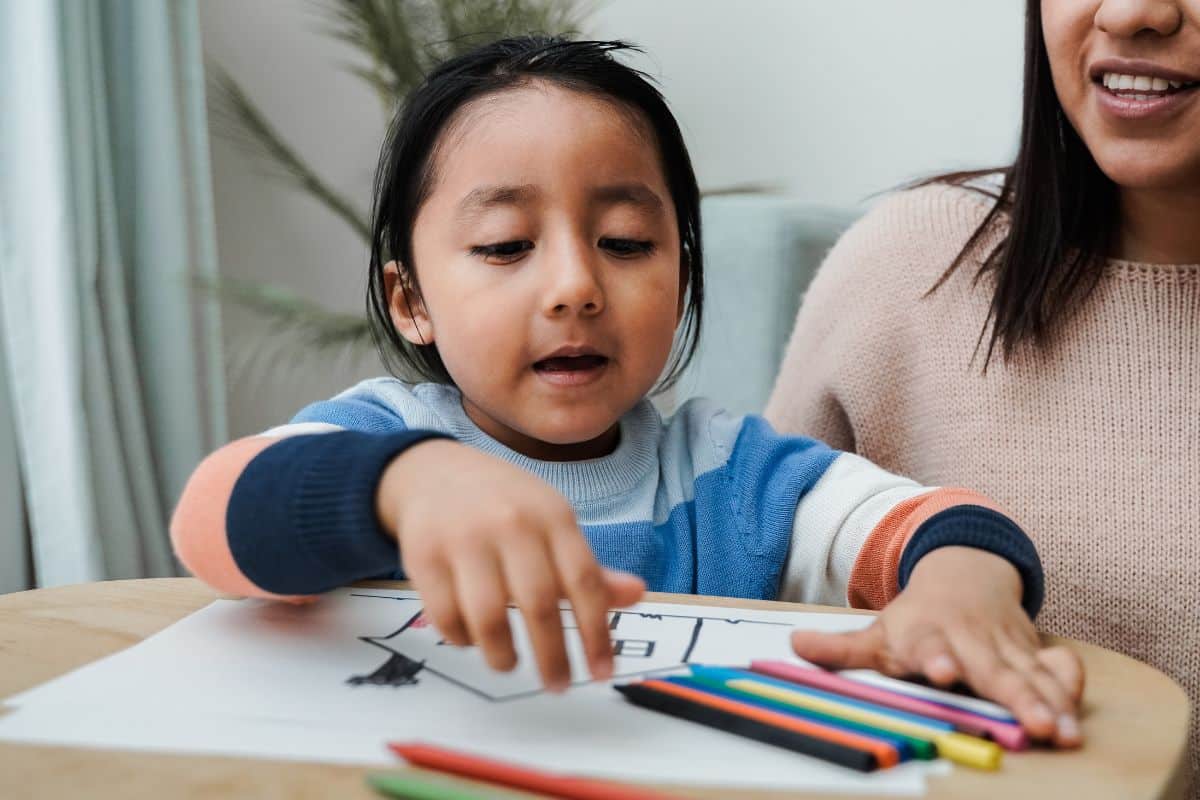 Check-In On Them With Livestream PB&J® Video
Watch your child soar through academic, social-emotional, and physical milestones several times per day, every day, with PB&J® live streaming. Convenient check-ins, staying up to date on their progress, and never missing a special milestone have never been easier!
Discovery-Based Activities Encourage Independence
Loving teachers gently guide your child toward independence through discovery-based activities and interactive projects. Being independent instills a sense of importance in your little one, contributing to crucial social-emotional skills like empathy, understanding, and self-awareness.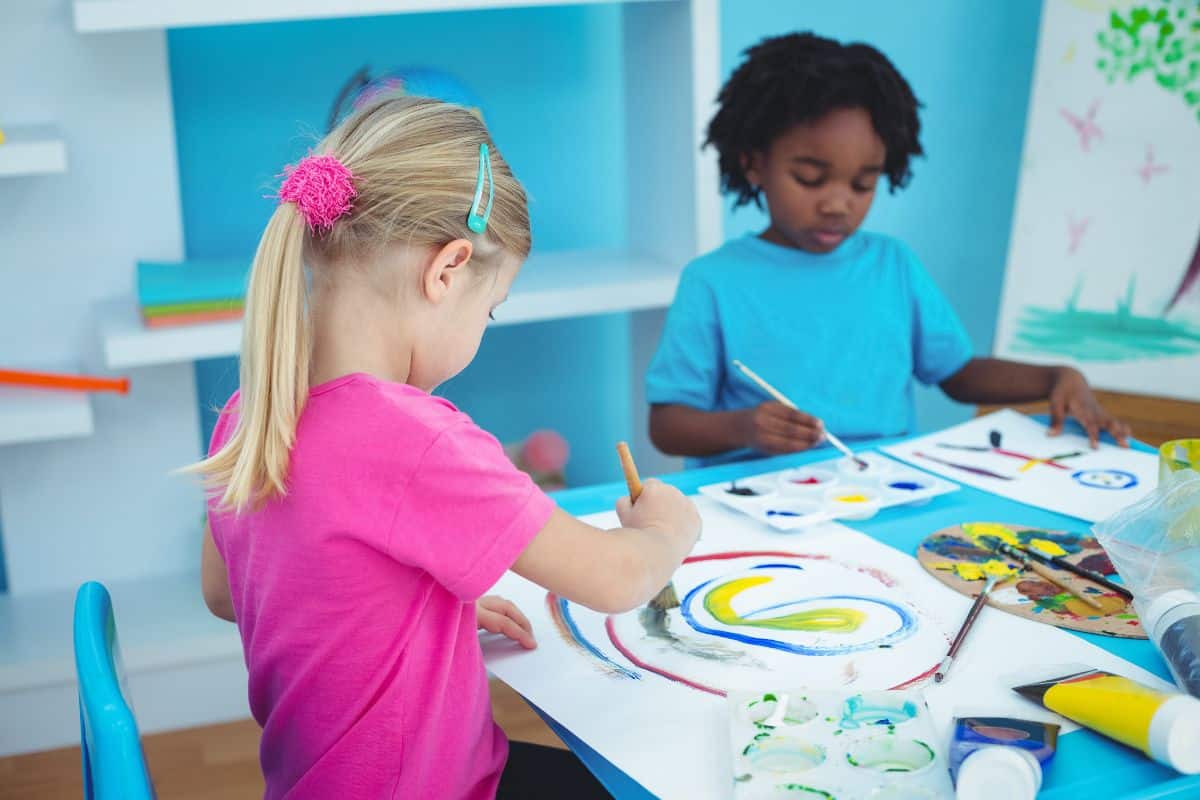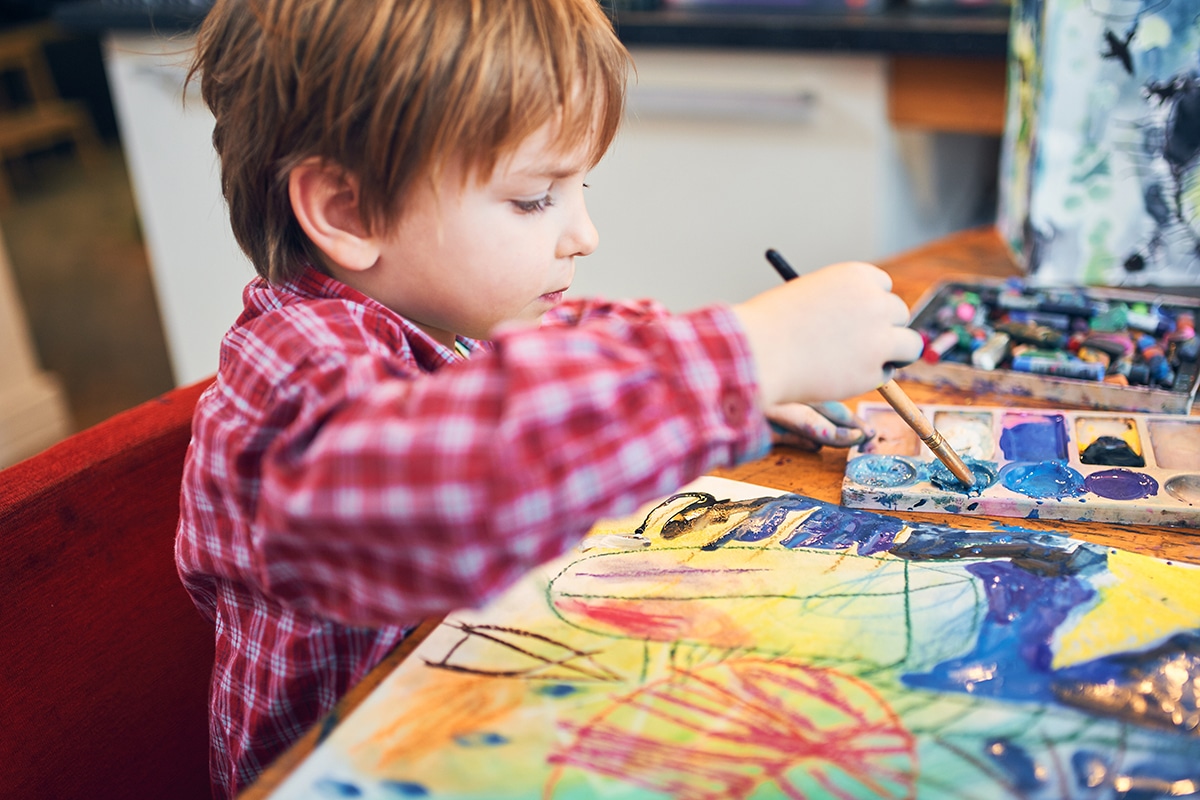 Art, Music, & Drama Unlock Hidden Talents & Interests
Encourage new interests and hidden talents with enrichment programs like music, art, dance, and drama. These engaging programs help foster creativity, communication, and self-expression while improving self-esteem and confidence.
Build Strong Motor Skills With Daily Outdoor Play
Both locations offer safe outdoor play in age-separated areas and fenced-in yards so your little one can run, jump, explore, and have imaginative adventures with friends while building strong gross motor skills according to their age and developmental stage.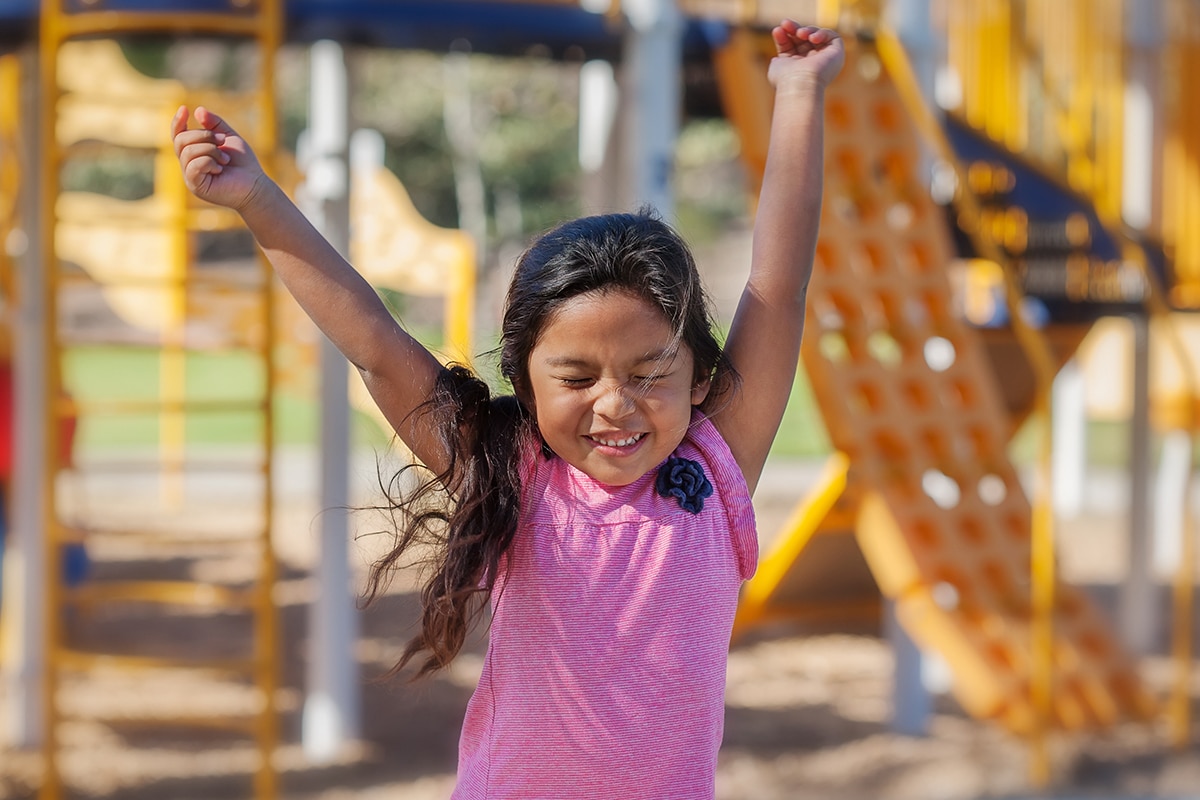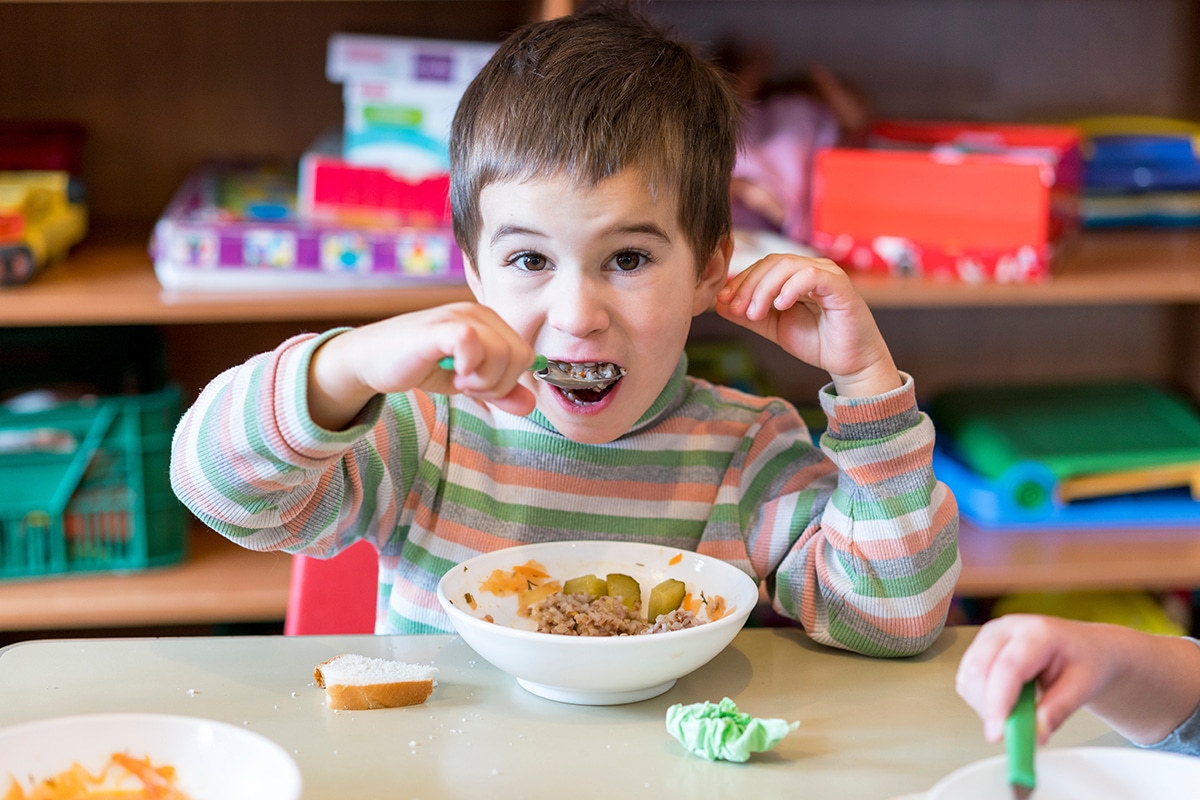 Save Time With FREE, Healthy Meals & Snacks
Never worry about packing food with delicious, peanut-free meals and snacks included in your tuition. Your little scholar stays fueled and ready for learning with healthy breakfasts, hot lunches, and yummy snacks that satisfy their taste buds and tummy.
Warm Smiles Are A Click Away With Your FREE App
Your free Procare Connect® app keeps you in the loop with heartwarming pictures, silly videos, and handy notes throughout the day. Conveniently pay your tuition at the touch of a button and direct message with teachers any time.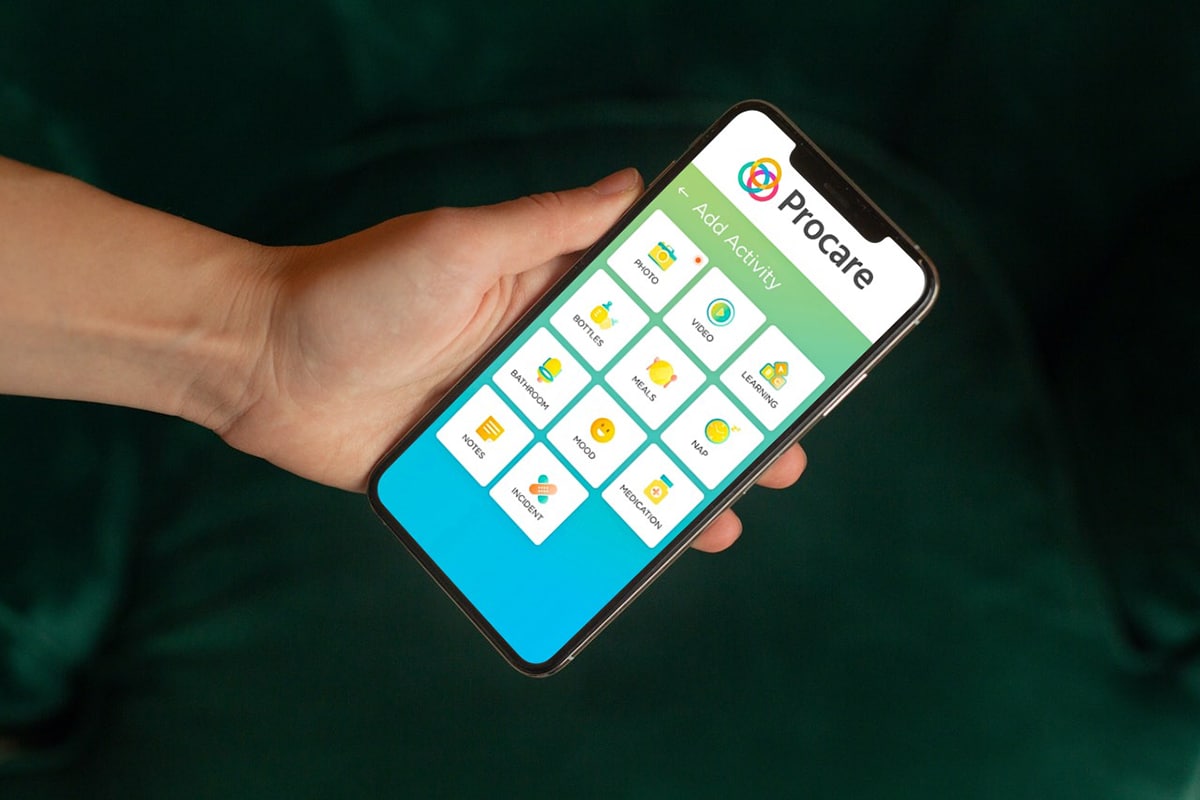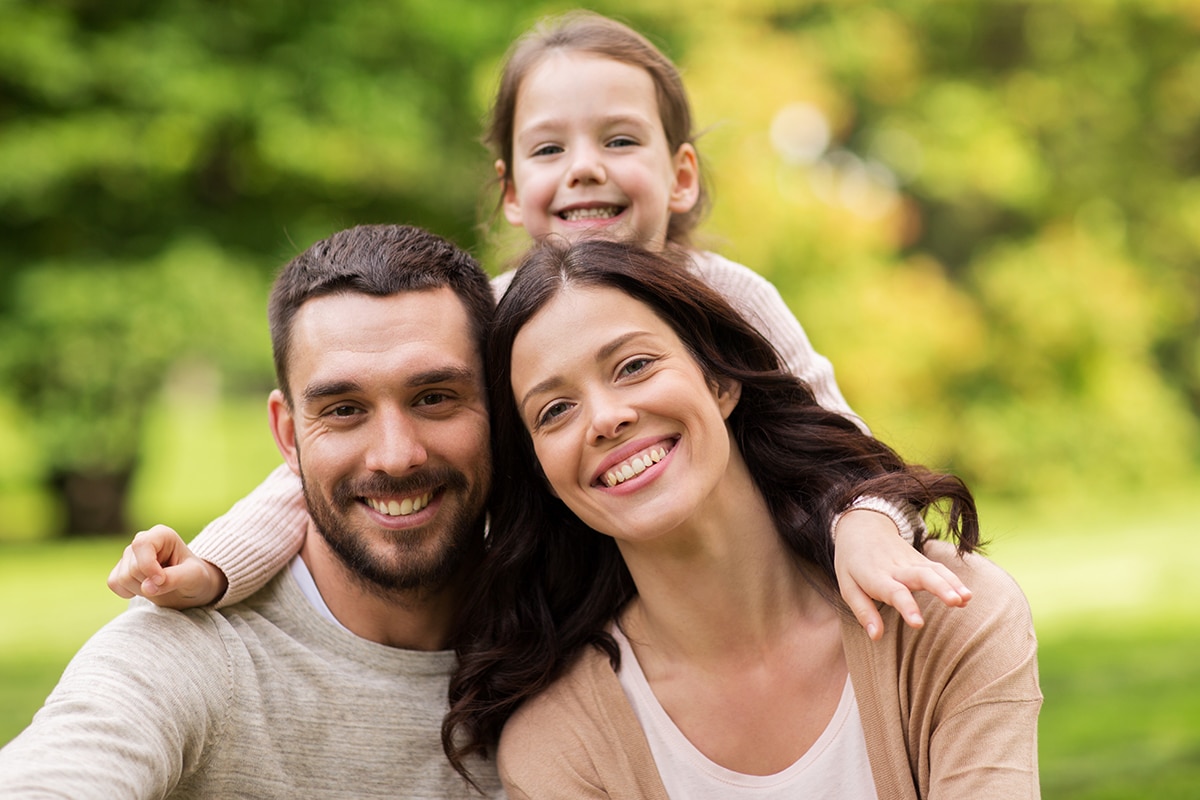 You're Part Of The Community With Exciting Social Events
Join in on fun social events that bring families together to meet, mingle, and share the importance of community. Connect with other families, enjoy tasty food and good music, and earn chances to win special prizes like TVs, gift cards, and more.
We are open Monday – Friday, 6:00 AM – 6:00 PM for your convenience.
Our diligent staff cleans and sanitizes all your child's spaces, surfaces, and resources every day.
Your child stays safe in a facility with internal-use security cameras, sturdy fences to project the yard, and CPR-trained staff.
Hear What Parents Have To Say...
"We feel very welcomed every morning when we walk through the door!!"
My children love Beautiful Oasis! They love their teachers and the environment. Not exactly sure about the comments stating that the staff is unprofessional. The staff has been friendly to my children and me since our first visit.
- Connie Riley
"I would suggest Beautiful Oasis to everyone I know needing child care!!"
Beautiful Oasis has fantastic staff and is very professional. They're great with children and tend to all their needs. They also interact with parents, making us feel important and in tune with what's happening.
- Ashatay Hunter
"Beautiful Oasis is a great child care for your child to attend!!"
We love this school!! Beautiful Oasis is a clean and safe learning environment for children. My son has developed so much positively since being cared for by this staff!
- Arrisha Shaw
"I recommend this daycare to anyone who wants their kids in good hands!!"
This daycare has been nothing short of amazing to my little one. I put her in daycare at just 13 weeks old, and they reassured me she was in good hands. Staff are always welcoming, and caring.
- Emily Taylor
"I feel so blessed that I found this place, the ENTIRE staff is wonderful!!"
I absolutely love this daycare! We have been at Beautiful Oasis for 6 months so far and have no plans to leave. They are highly professional, caring, reliable, cautious, and welcoming. The employees seem like they're one big happy family.
- Jamie Ferguson
"My kids love this place, great job running this daycare, ladies!!"
All four of my children attend Beautiful Oasis, and I can honestly say it's a great place to be! The staff is beyond amazing. Mrs.King, the director, is the sweetest. She's very understanding. Ms.Tiffany, the assistant director, will always make you laughing.
- Tara Pearce
"A very caring, and loving center staffed with careful eyes!!"
My kids have been going to Beautiful Oasis for almost a year. The staff has been more than patient with our son and his behavioral outbursts. I have had horrible daycares, but these guys have gone above and beyond for my babies.
- Alecia Trujillo
Give Your Child An
Exceptional
Early
Learning Experience In A Beautiful Oasis