Quality Care Doesn't Get More Convenient
At A Convenient Location That Fits Your Family's Needs
Preschool & Child Care Center Serving Mesa, AZ
A Few Blocks From The I-60 Expressway For An Easy Commute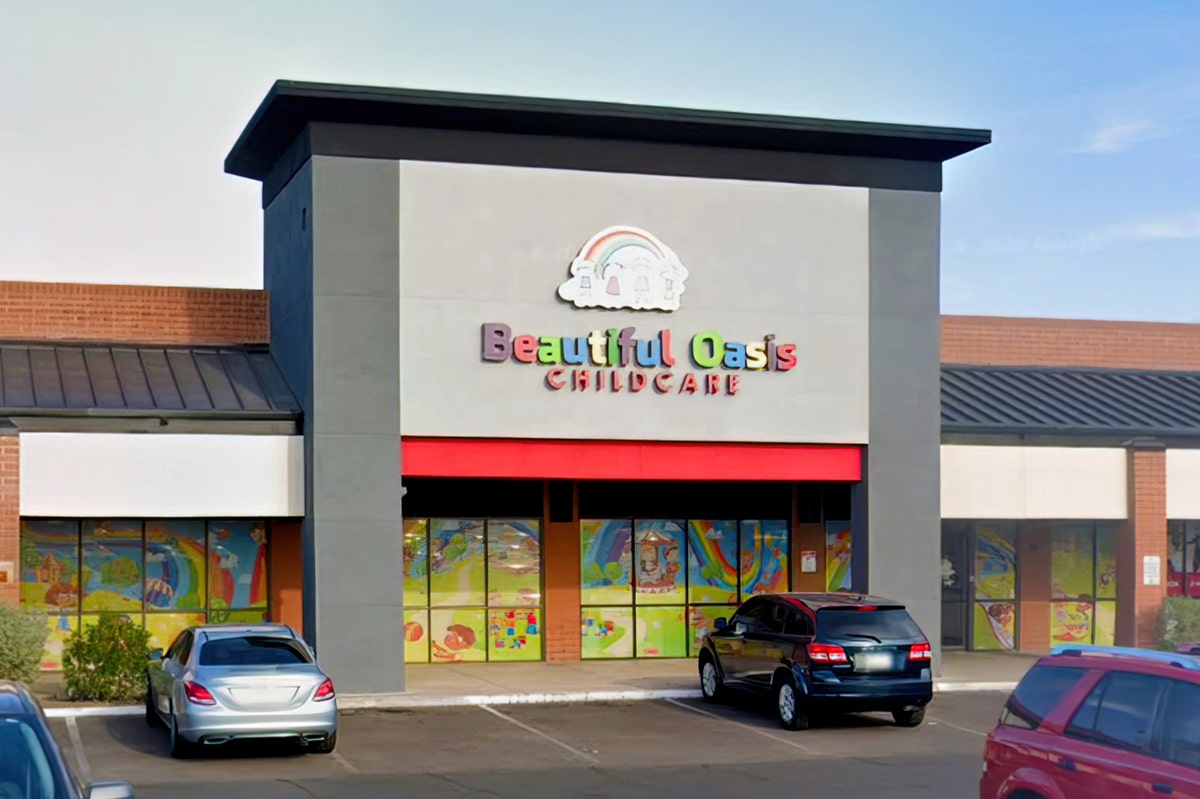 Convenient For You, Fun For Your Child
Your child learns and plays in comfort at a center that couldn't be easier to get to. With tons of parking in a large shopping center lot, you never waste time finding a spot and errands are quick and easy.
A Mixed-Use Neighborhood With Shopping, Dining, & More
Surrounded by commercial offerings and quiet residences, this mixed-use area is close to everything! Shop at Big Lots, Walgreens, or Dollar Tree, hop over to Fiesta Mall, and easily access Mesa Community College and Banner hospital.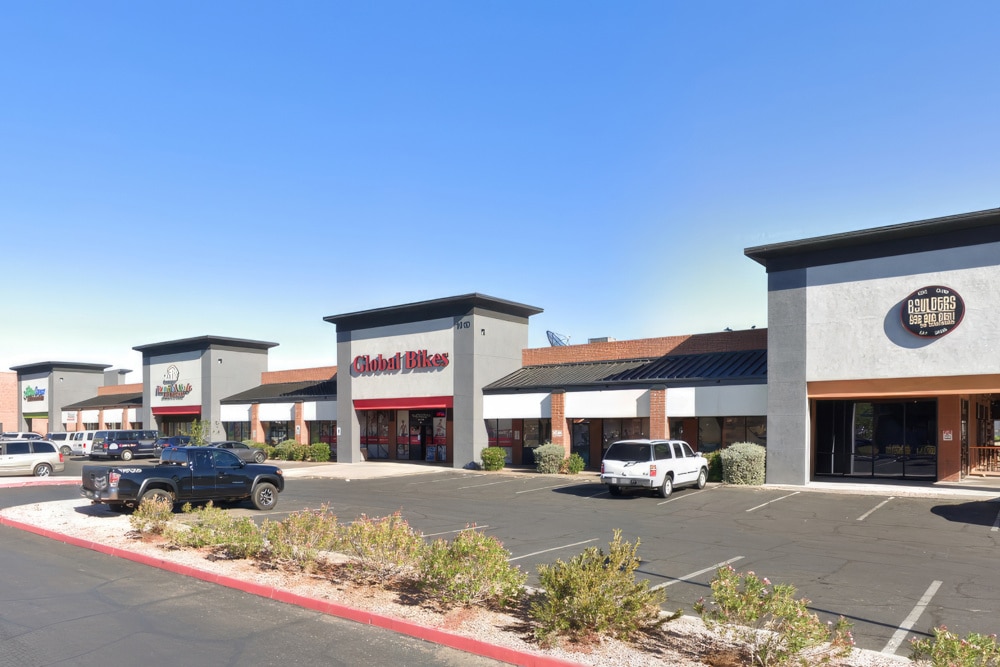 Beautiful Classrooms Help Your Child Feel At Home
Your child loves their beautiful classroom, decorated and furnished just for them and stocked with engaging materials and their favorite toys. Neutral-colored walls have a calming effect to keep them focused on learning and fun.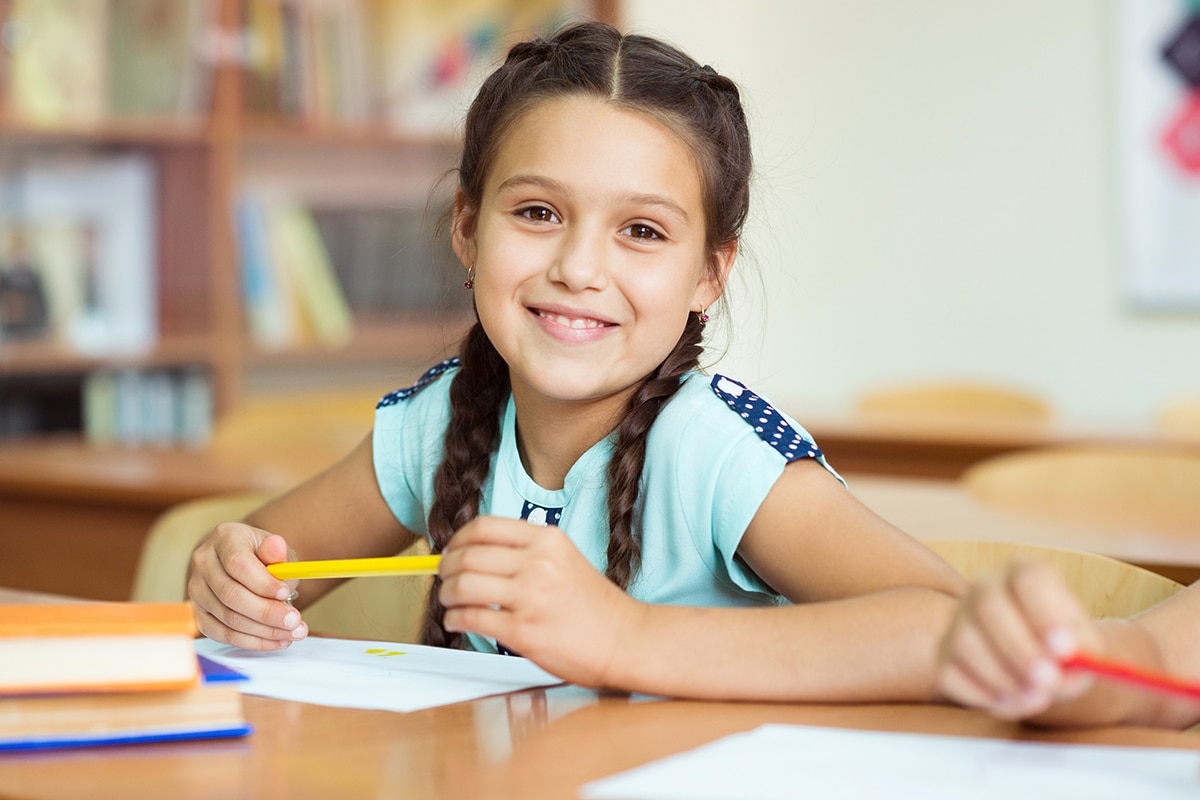 Made In The Shade With Cool Outdoor Play Areas
Generous outdoor playgrounds with separate areas designated for little ones and bigger kids give your child the space to safely explore, build strength, and practice their gross motor skills. Shade awnings provide cover as they play with their friends in safety.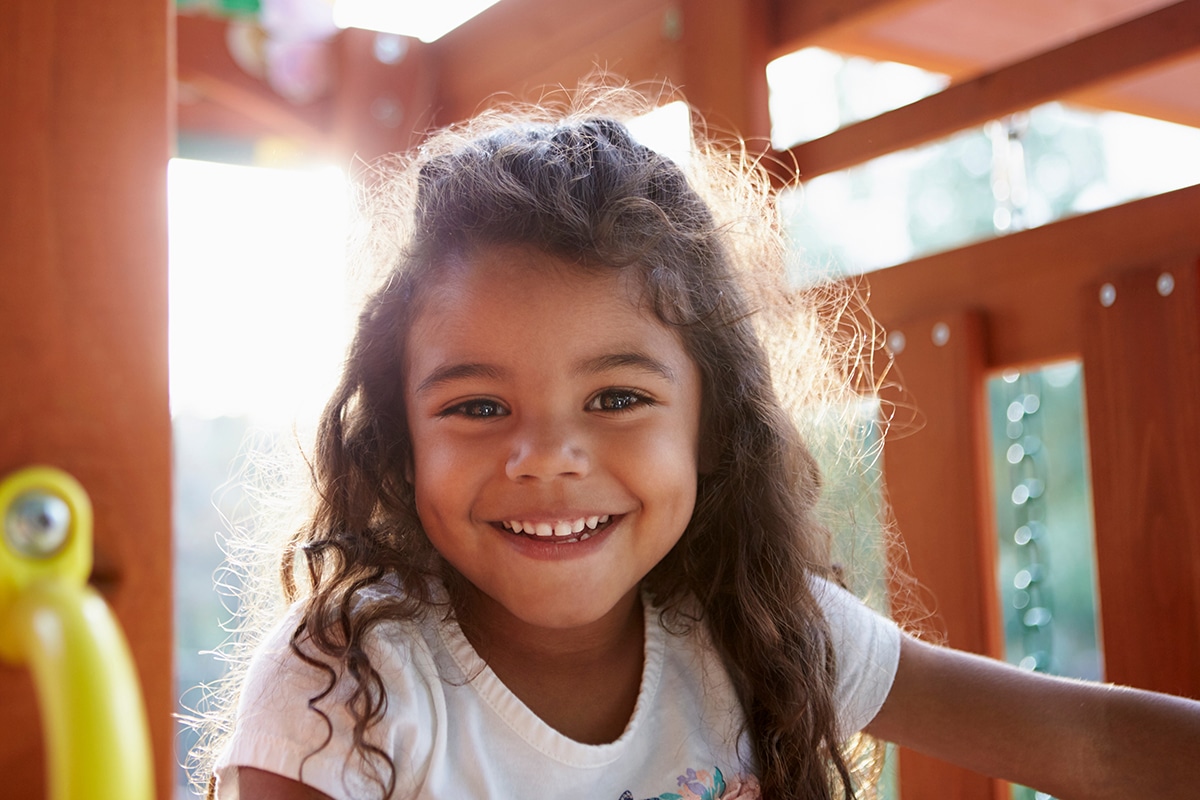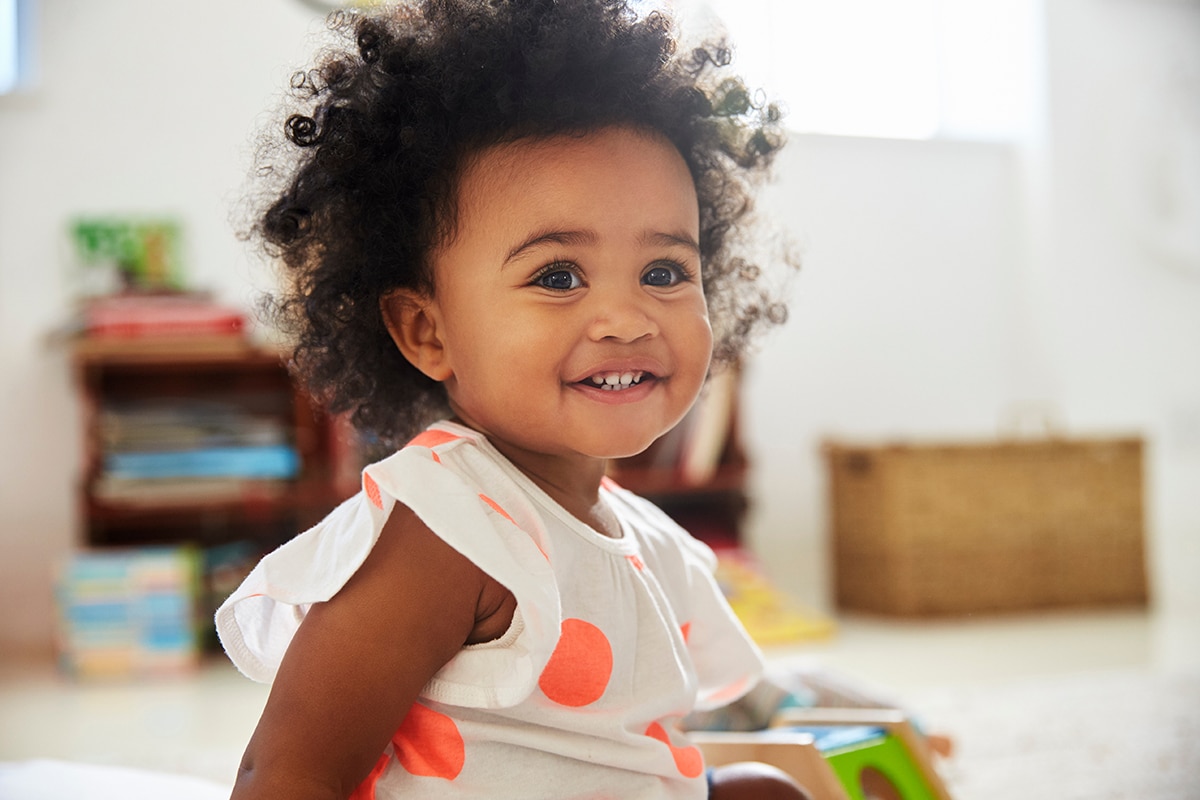 Trust That cleanliness & Safety Are Top Priorities
Your little one stays safe and well, protected by sturdy playground fences, CPR-certified staff, and internal-use security cameras. Strict daily cleaning and sanitization procedures ensure their health and well-being always.
Infants
6 weeks - 18 months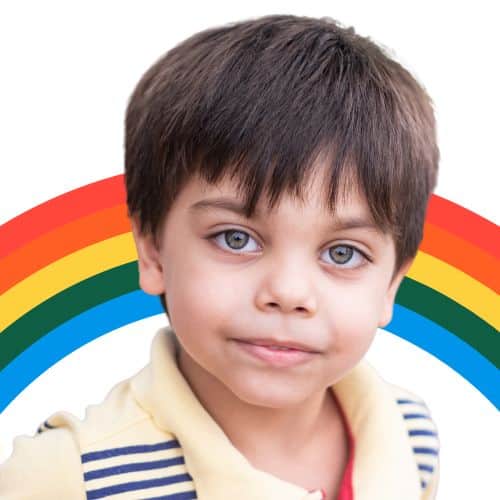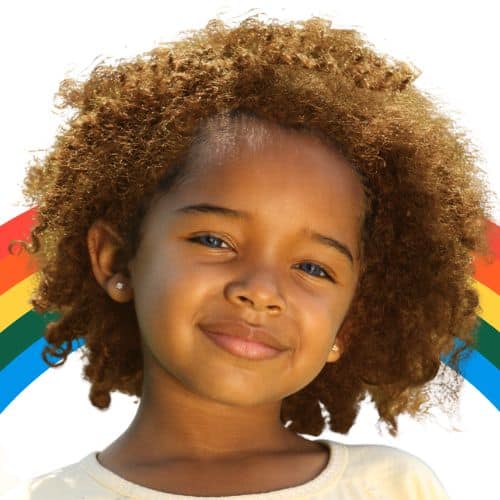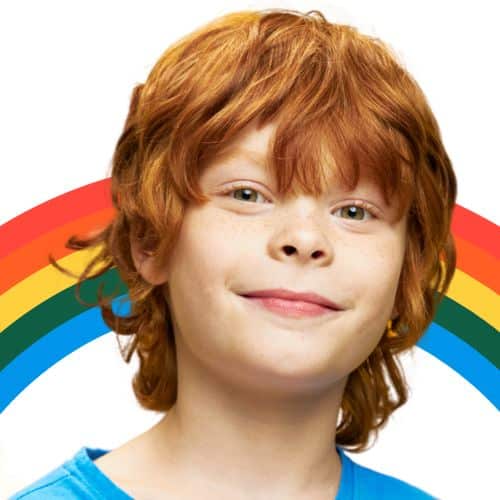 Give Your Child An
Exceptional
Early
Learning Experience In A Beautiful Oasis