Every Child Learns Through Play
Play-Based Learning Builds Imagination, Creativity, & Confidence
Preschool & Child Care Center Serving Mesa, AZ
Check Out Your Child's Amazing Classrooms…
W

O

W

!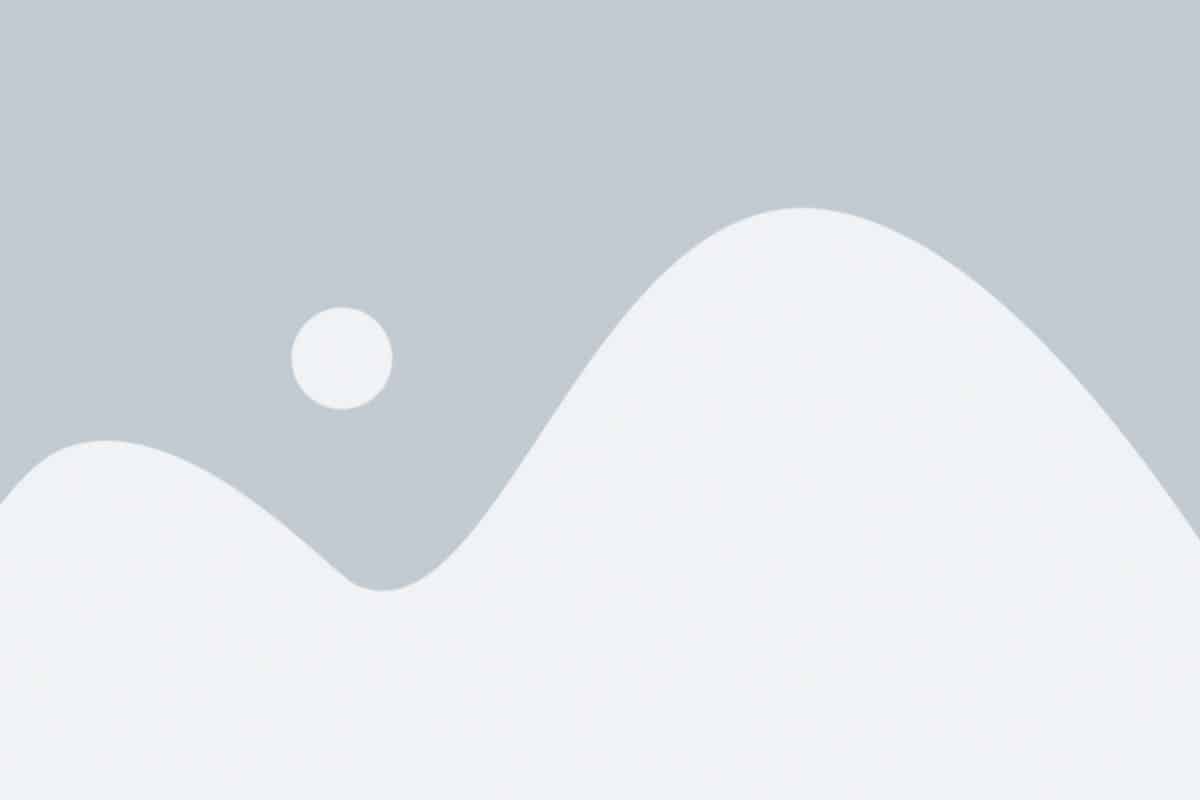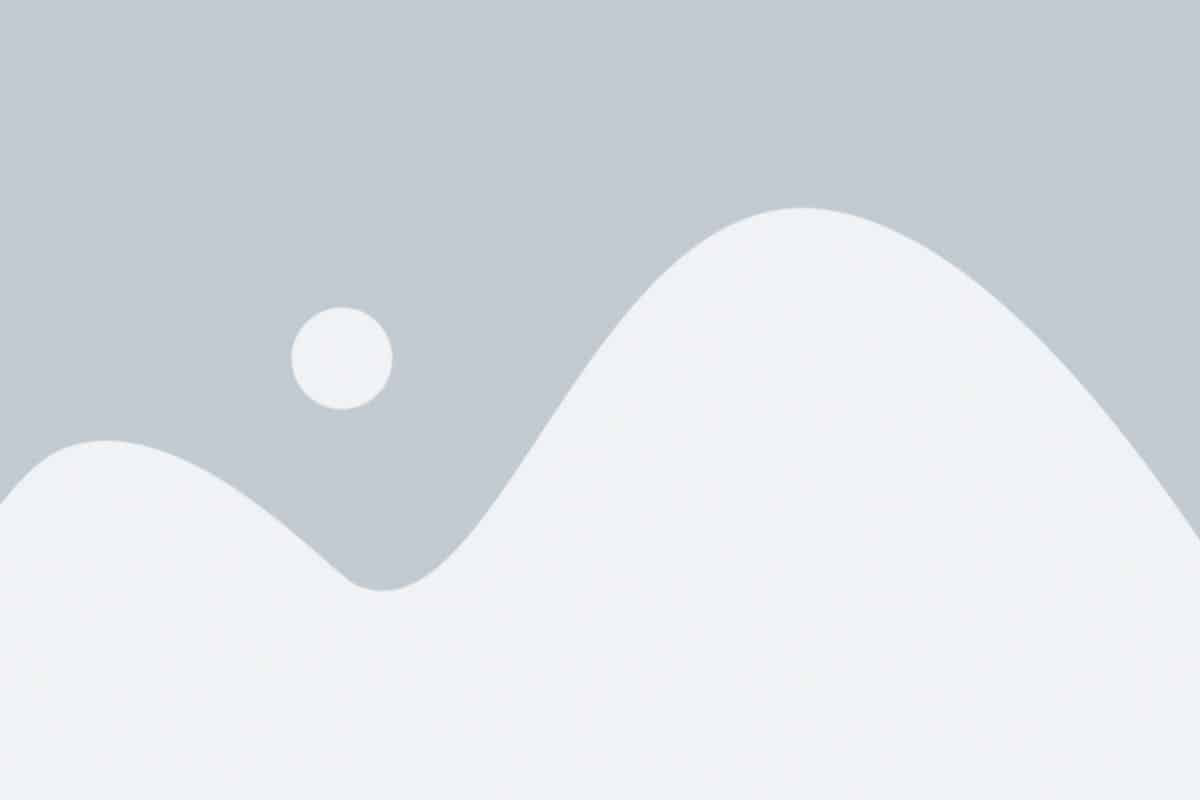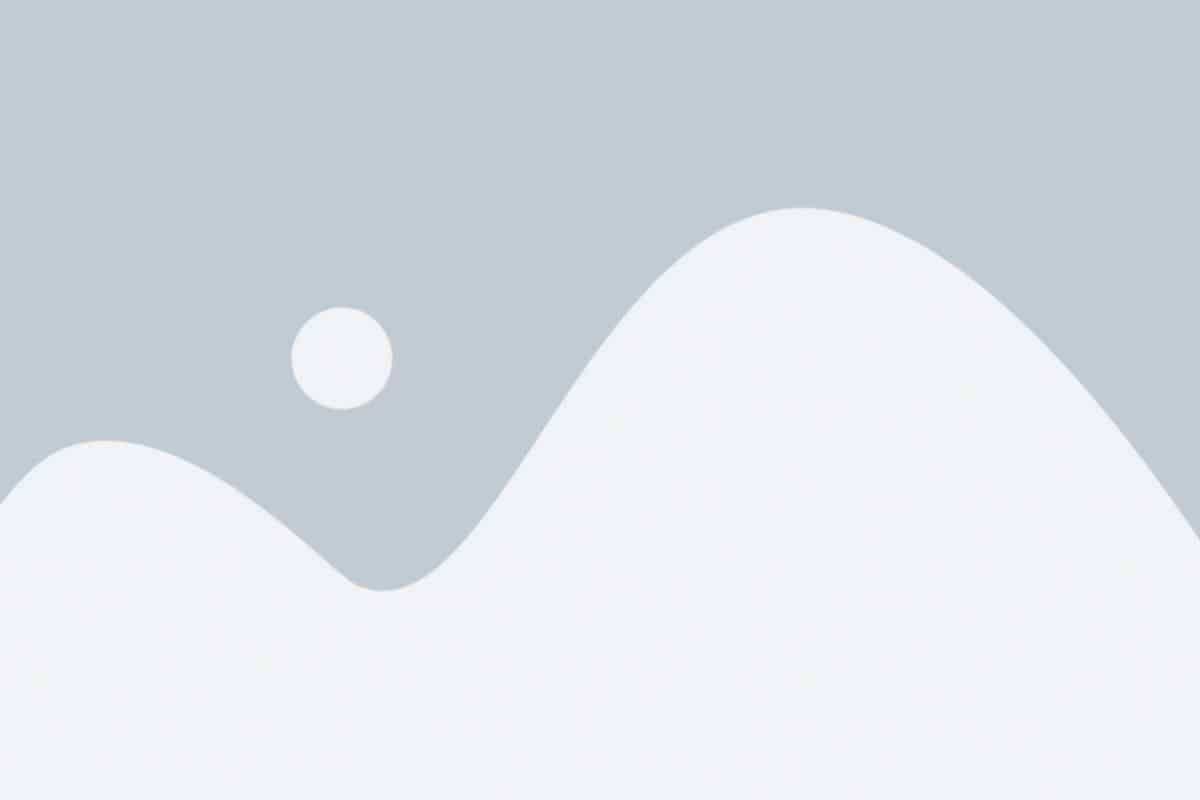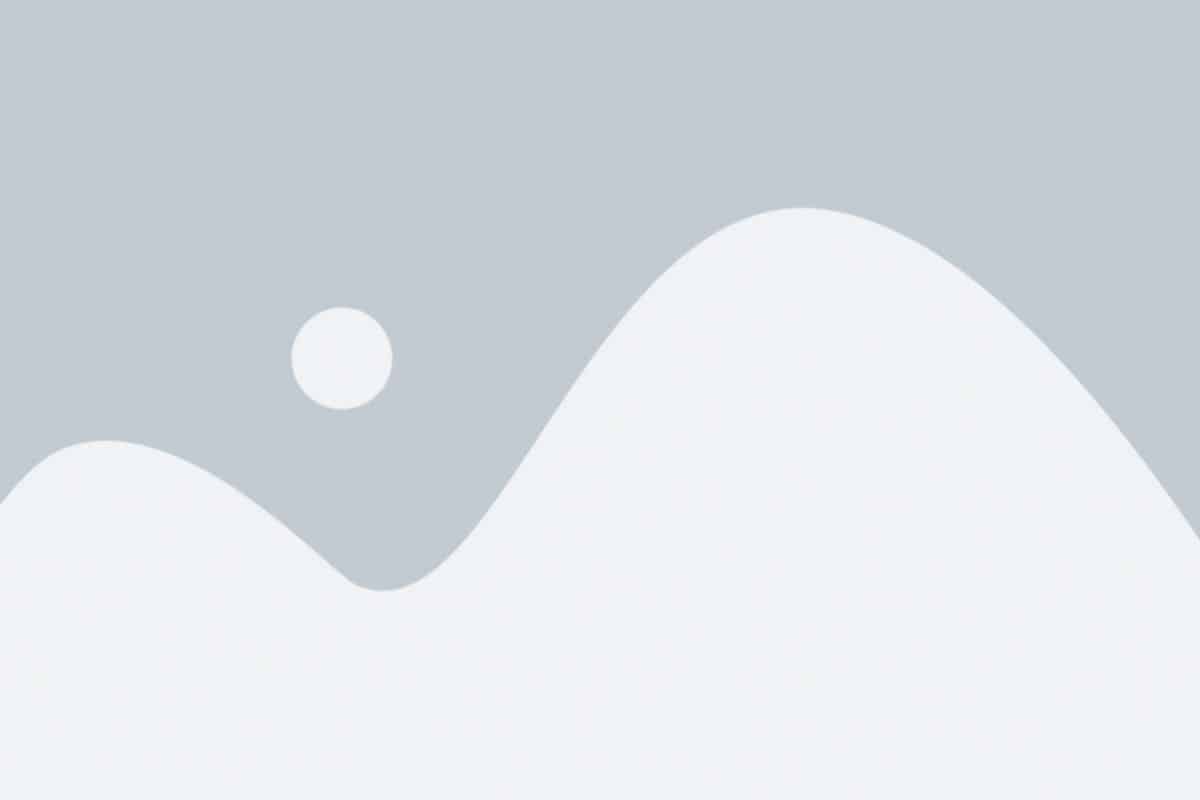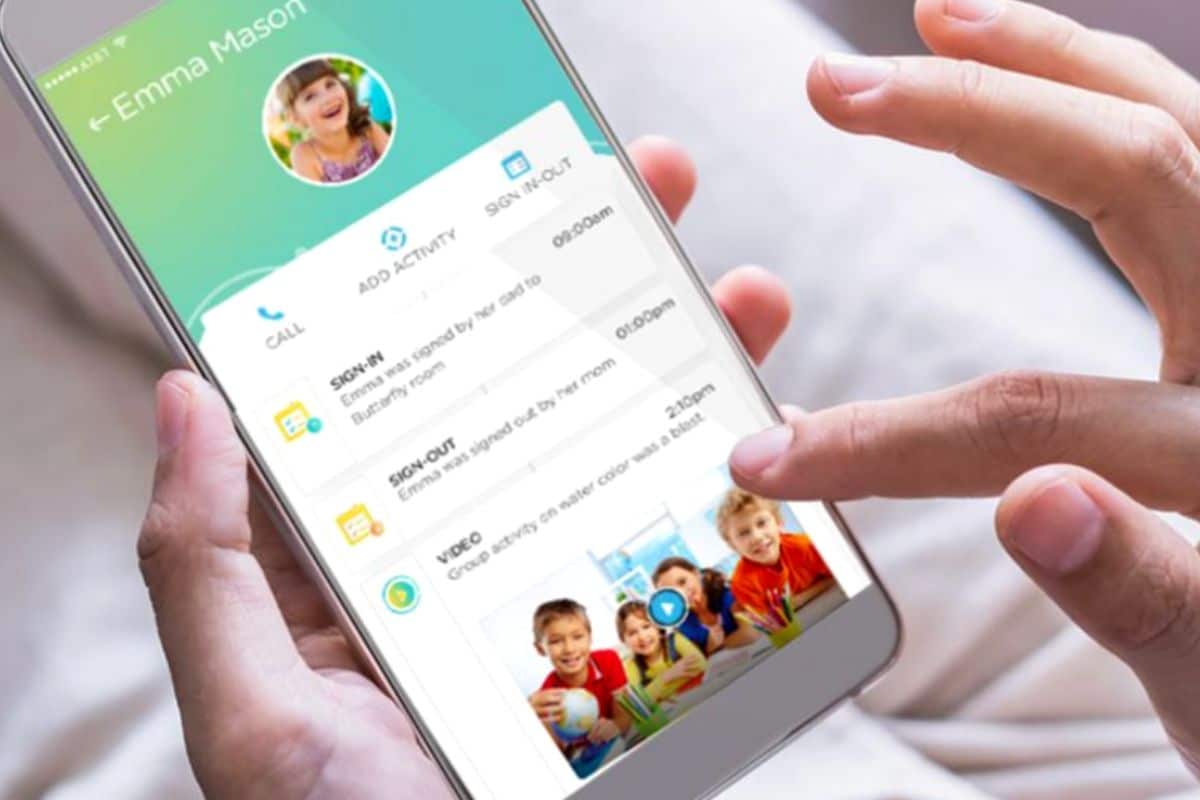 Easy Payments, Direct Messages, & Daily Updates
Everything you need is at your fingertips with our easy-to-use parent app, Procare Connect®. Enjoy direct contact with teachers, pay tuition easily, get real-time updates on naps, feeds, and potty visits, and see adorable photos of your child all day. 
Fun Festive Community Events Come With A Side Of Support
Come together as a community at regular holiday parties and special celebrations. There's hot and tasty food at Thanksgiving dinner and festive events, plus lucky prize draws for the chance to win grocery store gift cards, TVs, and much more.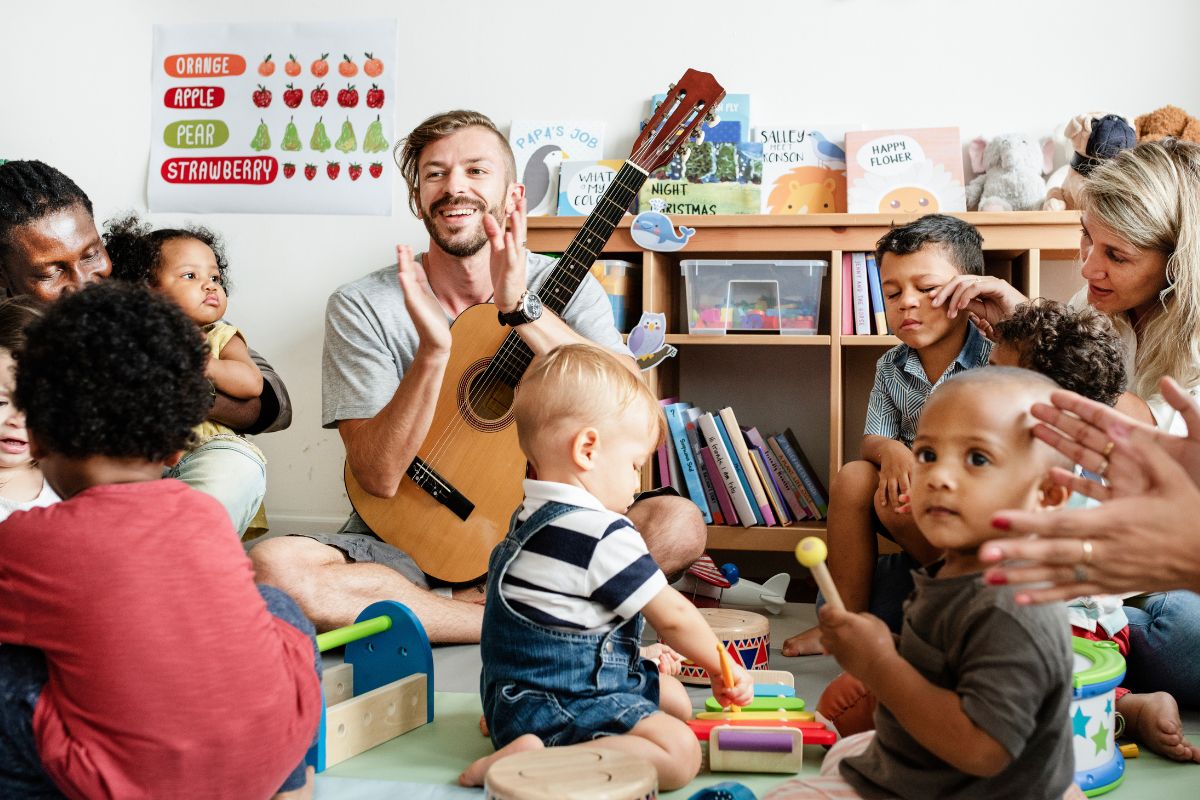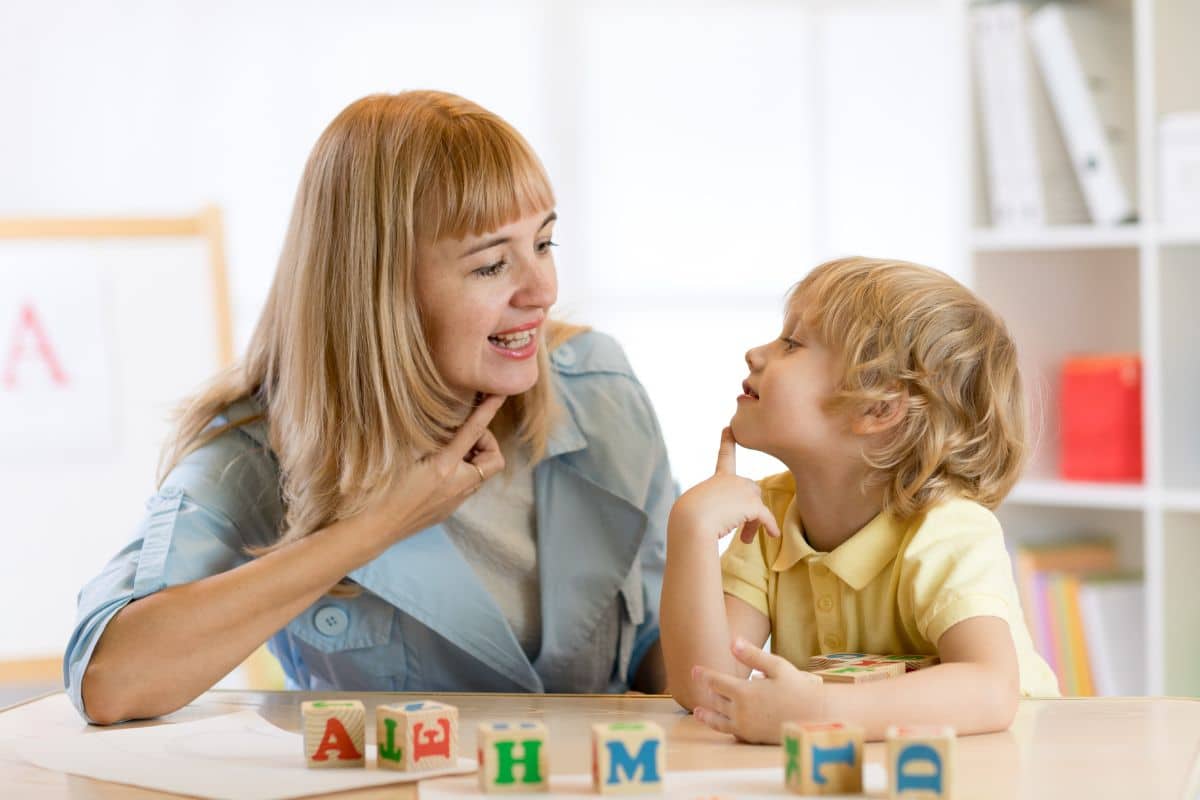 Bilingual, & Loving Teachers The Strongest Start
Entrust your precious child to the compassionate care of our expert nurturers, who possess the essential skills to compassionately guide, support, and communicate fluently in both English and Spanish.
Y

E

S

!

We Transport Your Child Safely To & From Local Schools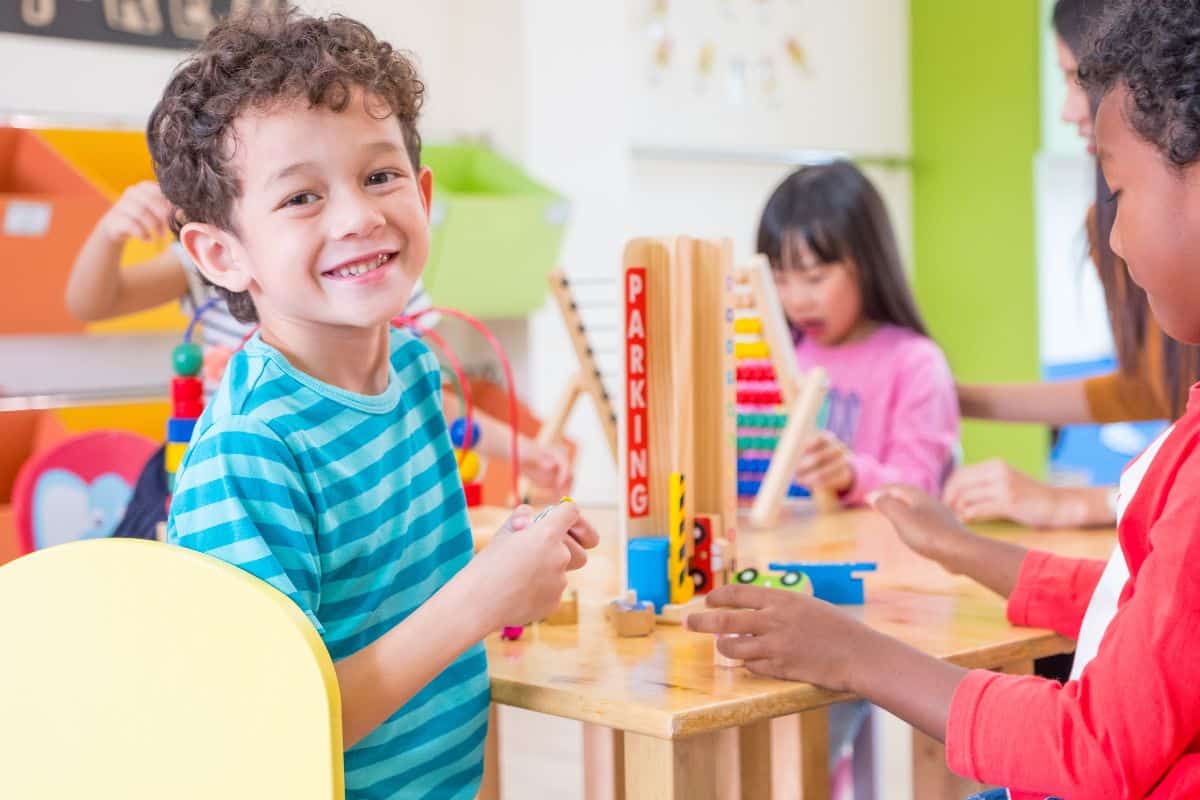 You Can Tune In & See Your Child Learning In Real Time
With PB&J® you have a window into your child's classroom. Their teachers let you know when it's time to log in to the secure portal for a chance to see your little one playing, exploring, and learning happily.
All-Inclusive Breakfasts, Lunches & Snacks Keep Children Energized
No need to think about packing food; your child stays healthy and fueled up for learning with delicious hot meals, including a catered lunch, at no extra cost to you. Prepared in a nut-free environment, their dishes are healthy and sustaining.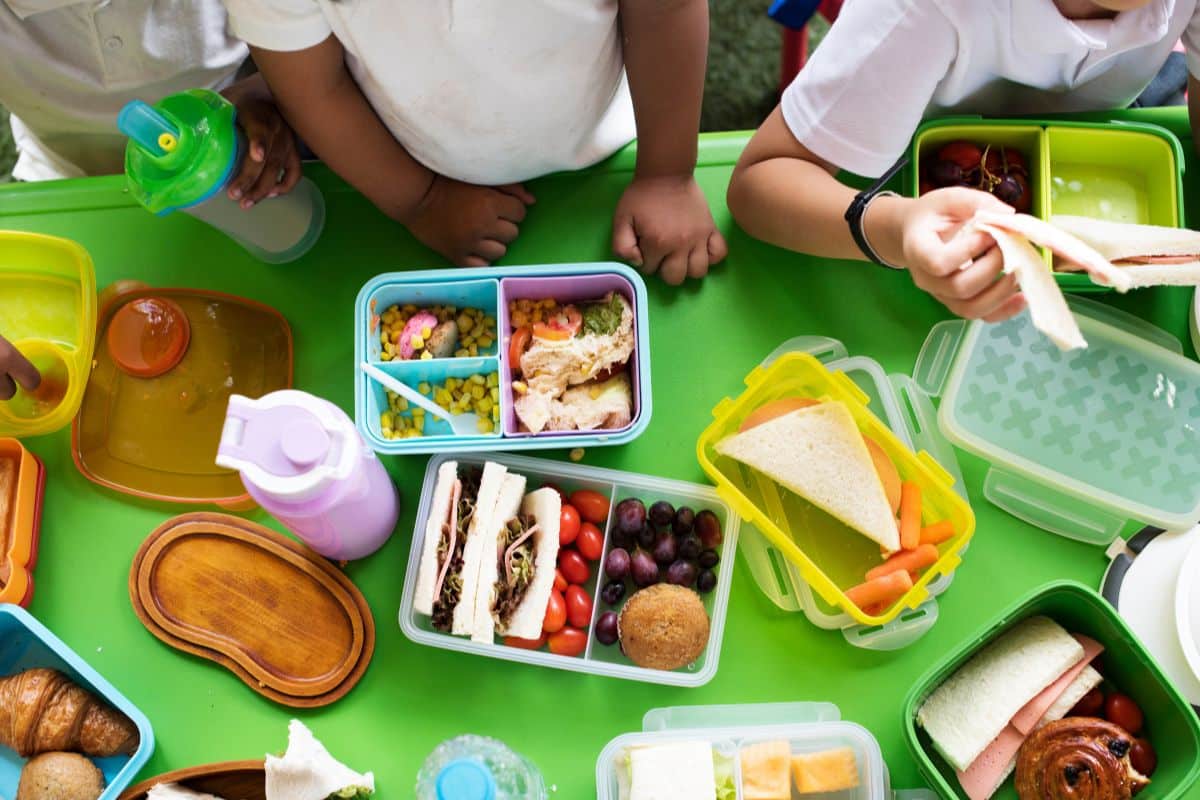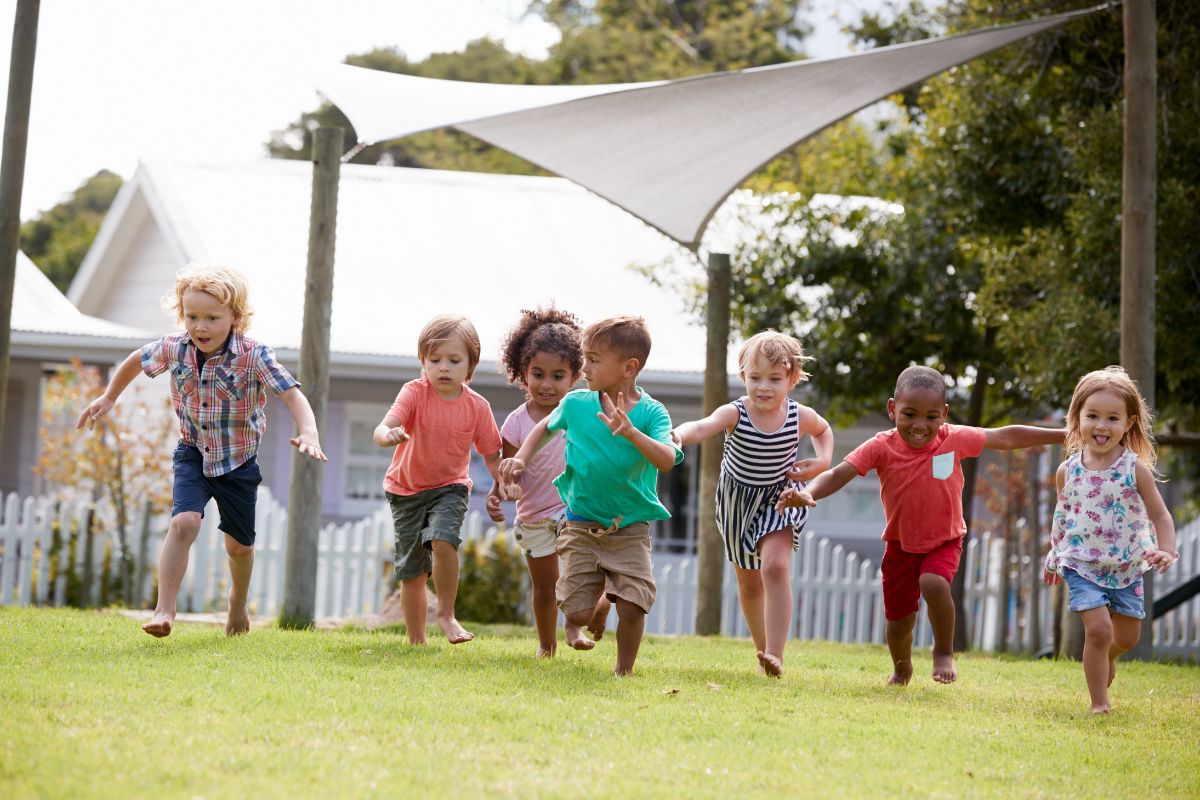 Age-Separated Playgrounds For Safe Outdoor Adventures
At both locations, little explorers enjoy daily outdoor play with 2 playgrounds to explore. Younger children have their own space to master their gross motor skills, while older children have a designated playscape to run, jump, and blow off steam.
Play-Based Learning For New & Exciting Discoveries Every Day
In their beautiful oasis, your child lays strong foundations for future learning through interactive projects and hands-on, playful experiences. Our play-based curriculum brings learning to life through inspiring, memorable activities.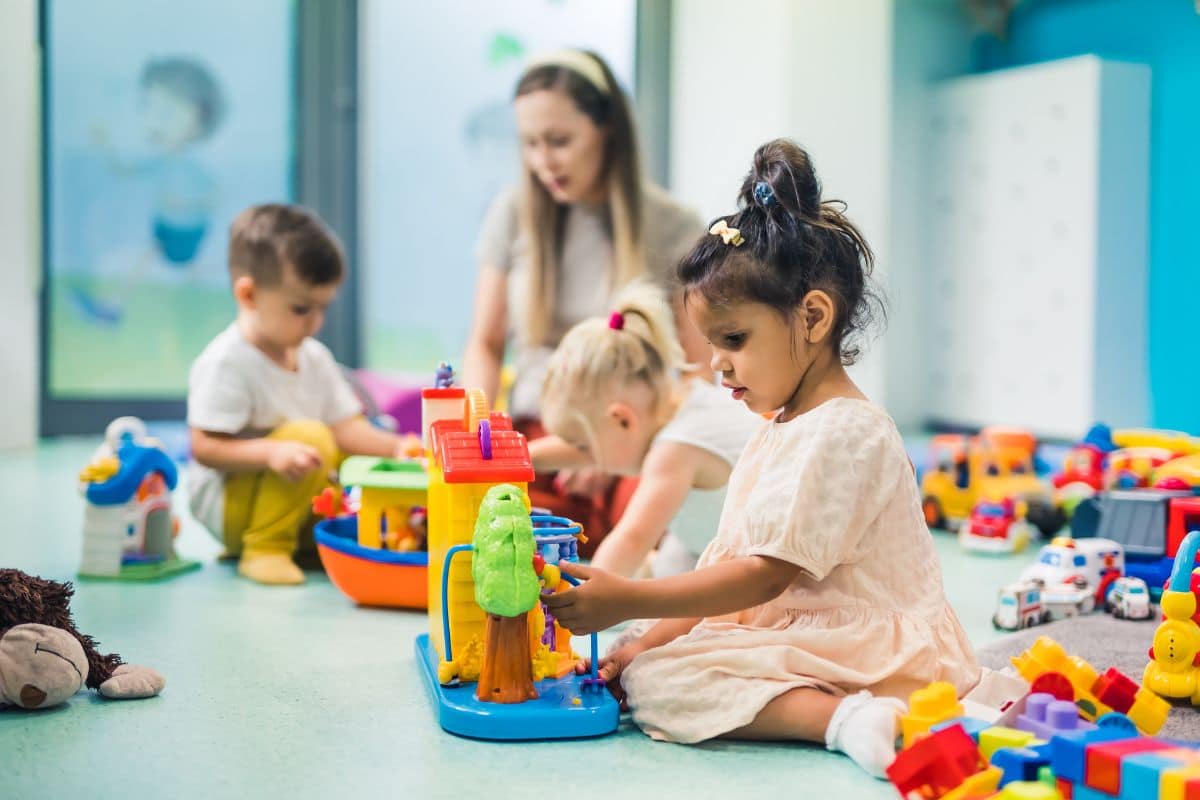 W

E

S

U

P

P

O

R

T

Des & Salt River Subsidies FTF Scholarships Are Also Available!
W

E

S

U

P

P

O

R

T

DES & Salt River Subsidies
FTF Scholarships Are Also Available!
We are open Monday – Friday, 6:00 AM – 6:00 PM for your convenience.
Our diligent staff cleans and sanitizes all your child's spaces, surfaces, and resources every day.
Your child stays safe in a facility with internal-use security cameras, sturdy fences to project the yard, and CPR-trained staff.
Hear What Parents Have To Say...
"We feel very welcomed every morning when we walk through the door!!"
My children love Beautiful Oasis! They love their teachers and the environment. Not exactly sure about the comments stating that the staff is unprofessional. The staff has been friendly to my children and me since our first visit.
- Connie Riley
"I would suggest Beautiful Oasis to everyone I know needing child care!!"
Beautiful Oasis has fantastic staff and is very professional. They're great with children and tend to all their needs. They also interact with parents, making us feel important and in tune with what's happening.
- Ashatay Hunter
"Beautiful Oasis is a great child care for your child to attend!!"
We love this school!! Beautiful Oasis is a clean and safe learning environment for children. My son has developed so much positively since being cared for by this staff!
- Arrisha Shaw
"I recommend this daycare to anyone who wants their kids in good hands!!"
This daycare has been nothing short of amazing to my little one. I put her in daycare at just 13 weeks old, and they reassured me she was in good hands. Staff are always welcoming, and caring.
- Emily Taylor
"I feel so blessed that I found this place, the ENTIRE staff is wonderful!!"
I absolutely love this daycare! We have been at Beautiful Oasis for 6 months so far and have no plans to leave. They are highly professional, caring, reliable, cautious, and welcoming. The employees seem like they're one big happy family.
- Jamie Ferguson
"My kids love this place, great job running this daycare, ladies!!"
All four of my children attend Beautiful Oasis, and I can honestly say it's a great place to be! The staff is beyond amazing. Mrs.King, the director, is the sweetest. She's very understanding. Ms.Tiffany, the assistant director, will always make you laughing.
- Tara Pearce
"A very caring, and loving center staffed with careful eyes!!"
My kids have been going to Beautiful Oasis for almost a year. The staff has been more than patient with our son and his behavioral outbursts. I have had horrible daycares, but these guys have gone above and beyond for my babies.
- Alecia Trujillo
Infants
6 weeks - 18 months