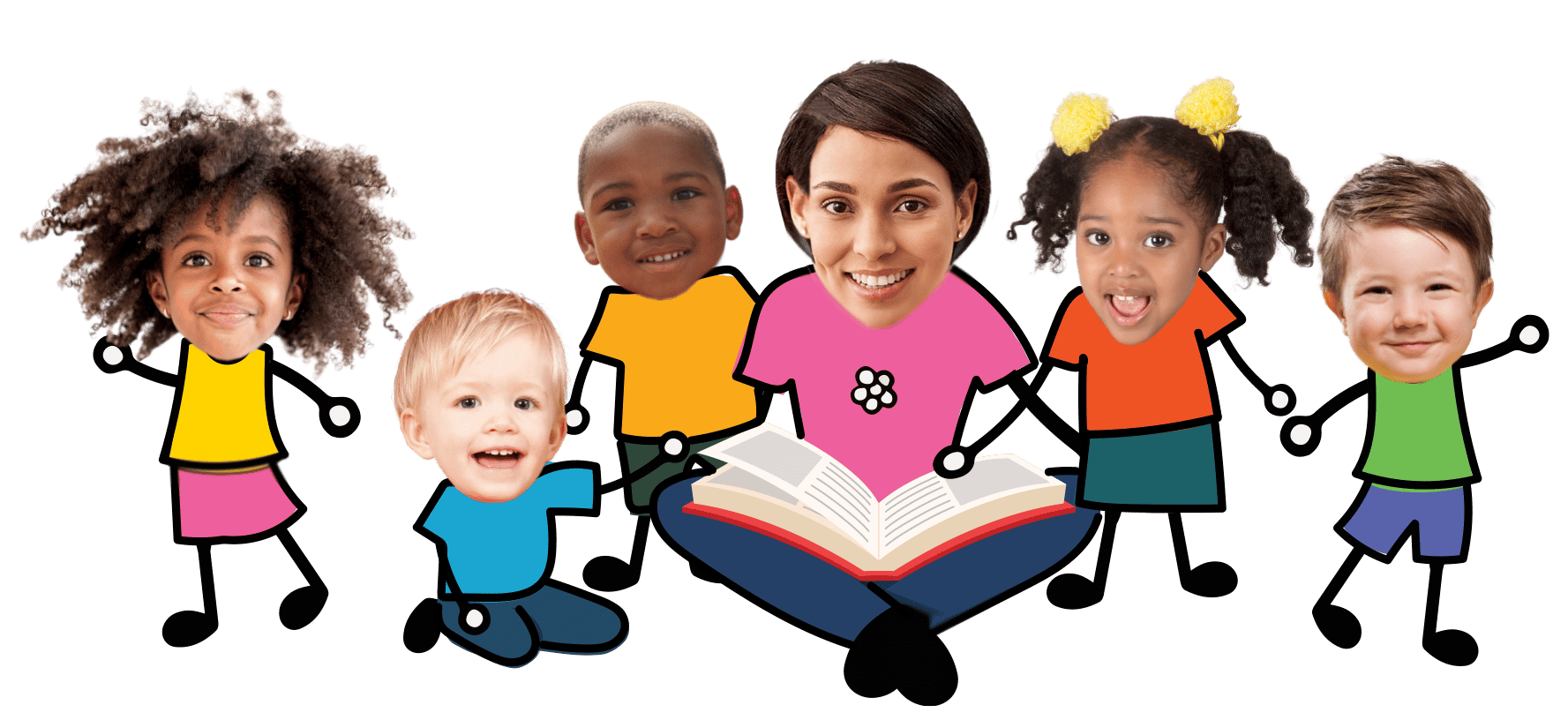 Beautiful Days Filled With Fun & Adventure
Hands-On Learning & Warm, Family-Focused Care
Preschool & Child Care Center Serving Mesa, AZ
A Passionate Owner With Over 18 Years Of Experience
Enjoy reliable, trusted care from a loving, passionate owner with nearly 2 decades of experience. She holds a Bachelors degree in Early Childhood Education with a Special Education Approval and a Masters degree in Early Childhood Education Administration to ensure your child receives top-notch learning and care.
Dedication & Commitment In A Secure, Nurturing Environment
You and your family benefits from an exceptional education and quality child care, where teachers focus on the needs of each individual child by providing a stimulating learning atmosphere and a secure, nurturing environment.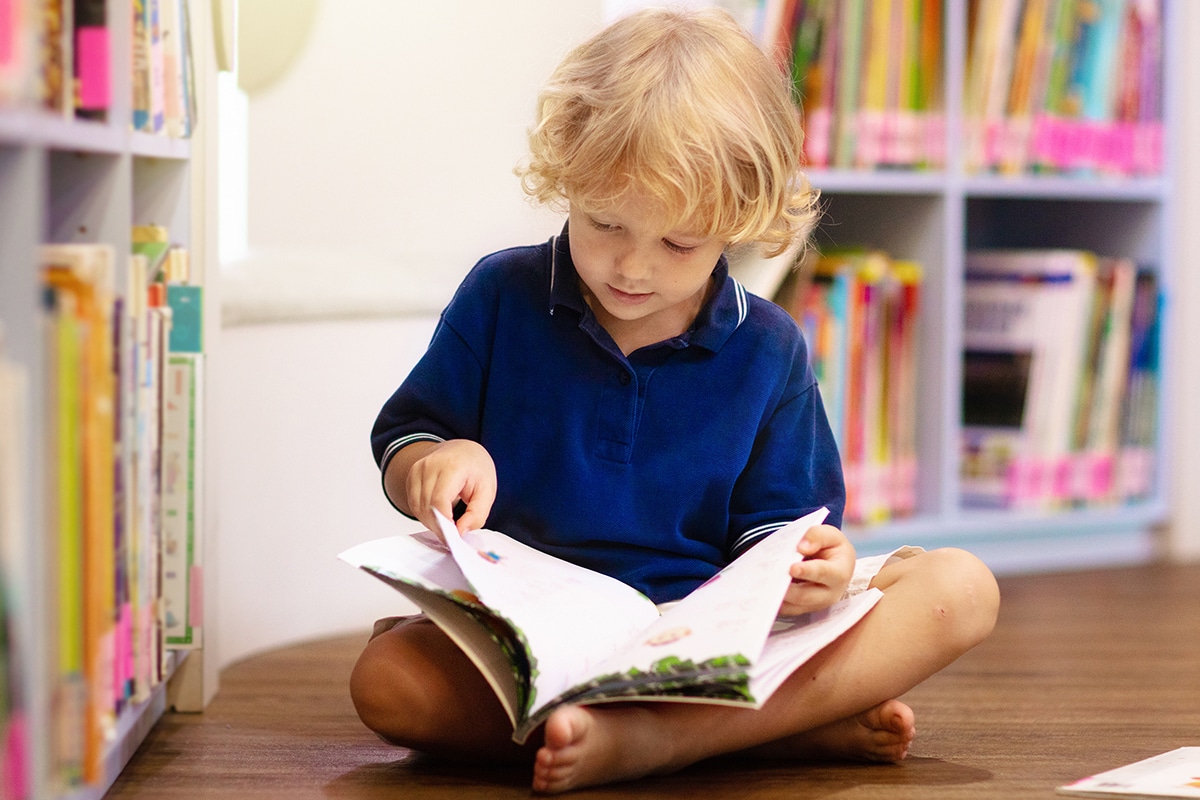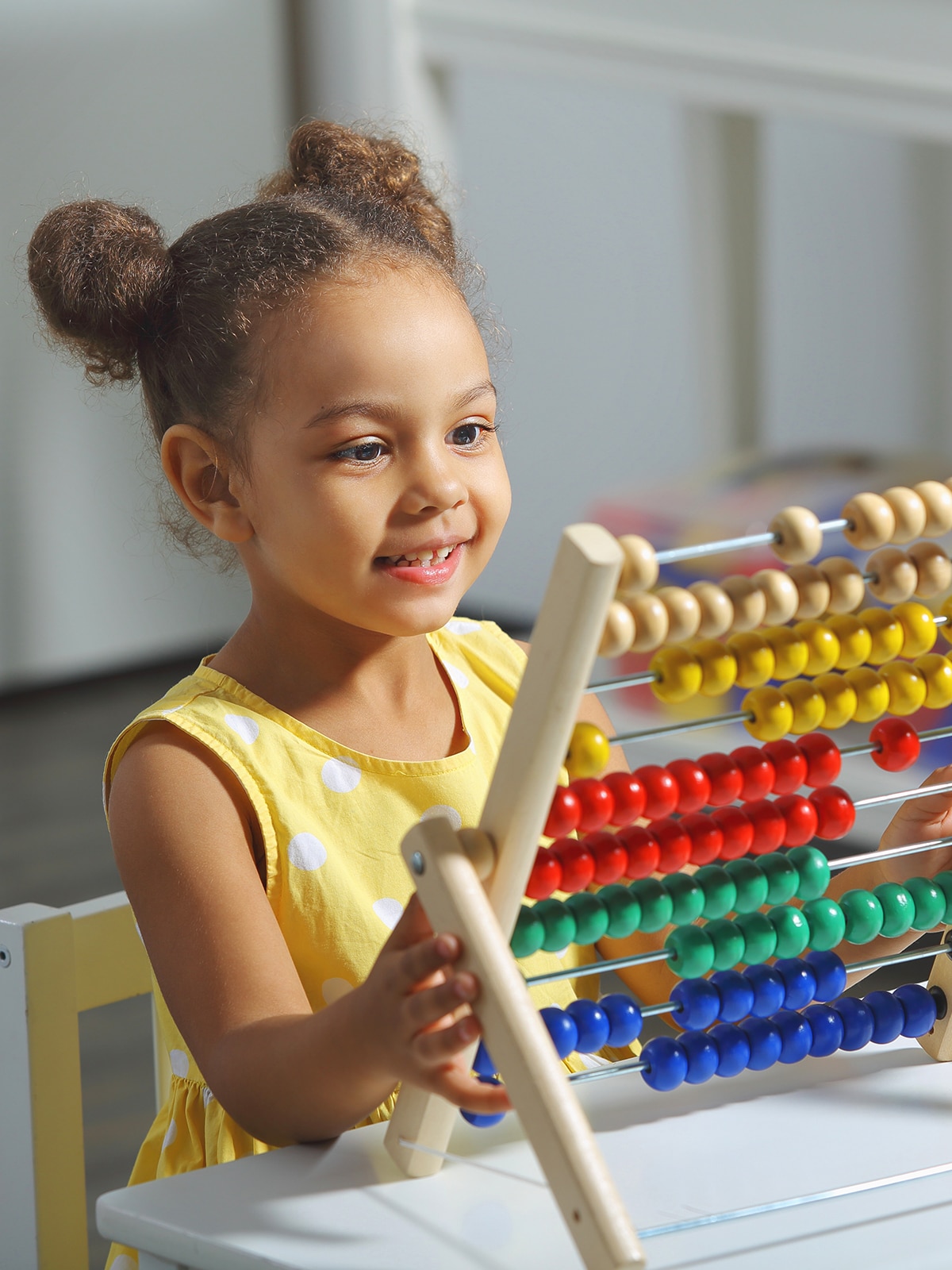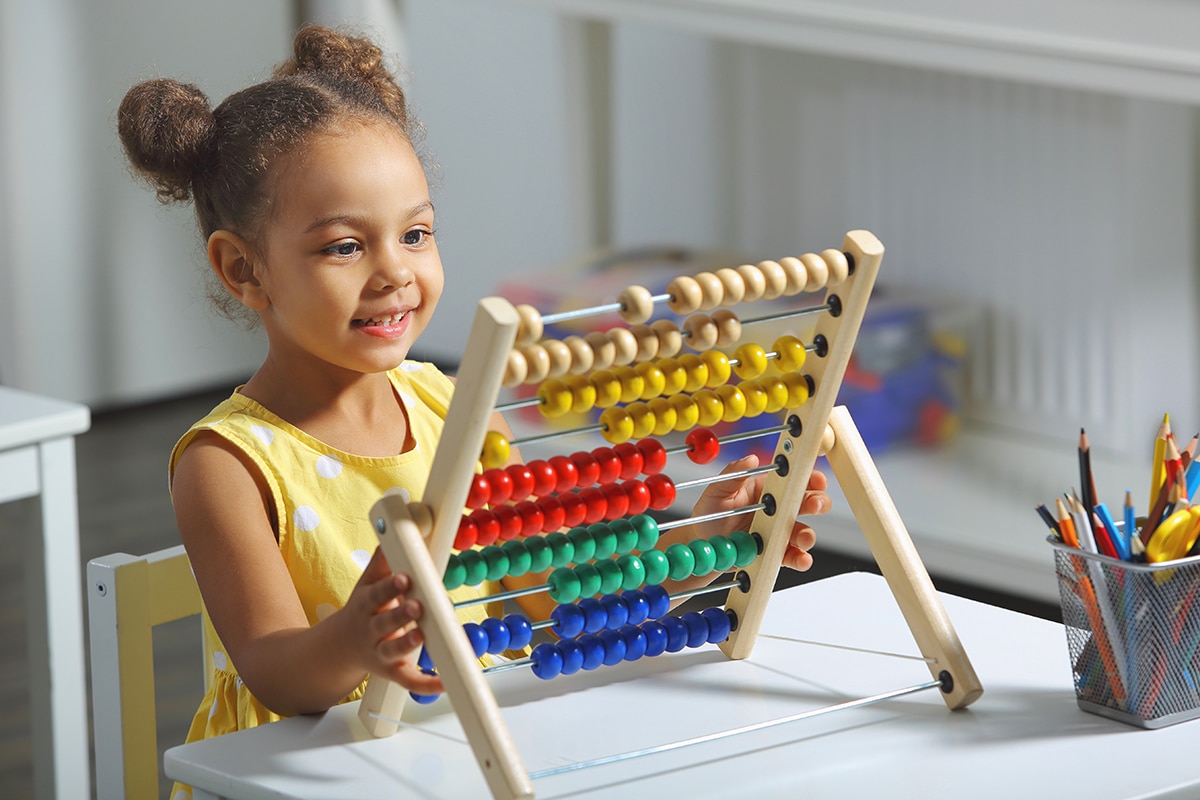 A Fun, Play-Based Curriculum Inspires Growing Little Minds
Your child's caregivers use a play-based curriculum to nurture your child with exciting interactive projects, hands-on, joyful experiences, and activities.
The curriculum gives your child the tools to succeed with:
Celebrating Parent Partnerships With Fun Community Events
Your partnership means everything to your child's success, so there's always a reason to celebrate YOU too! Come together as a community for special events and holiday parties with hot, tasty food, fantastic prizes, and a loving community!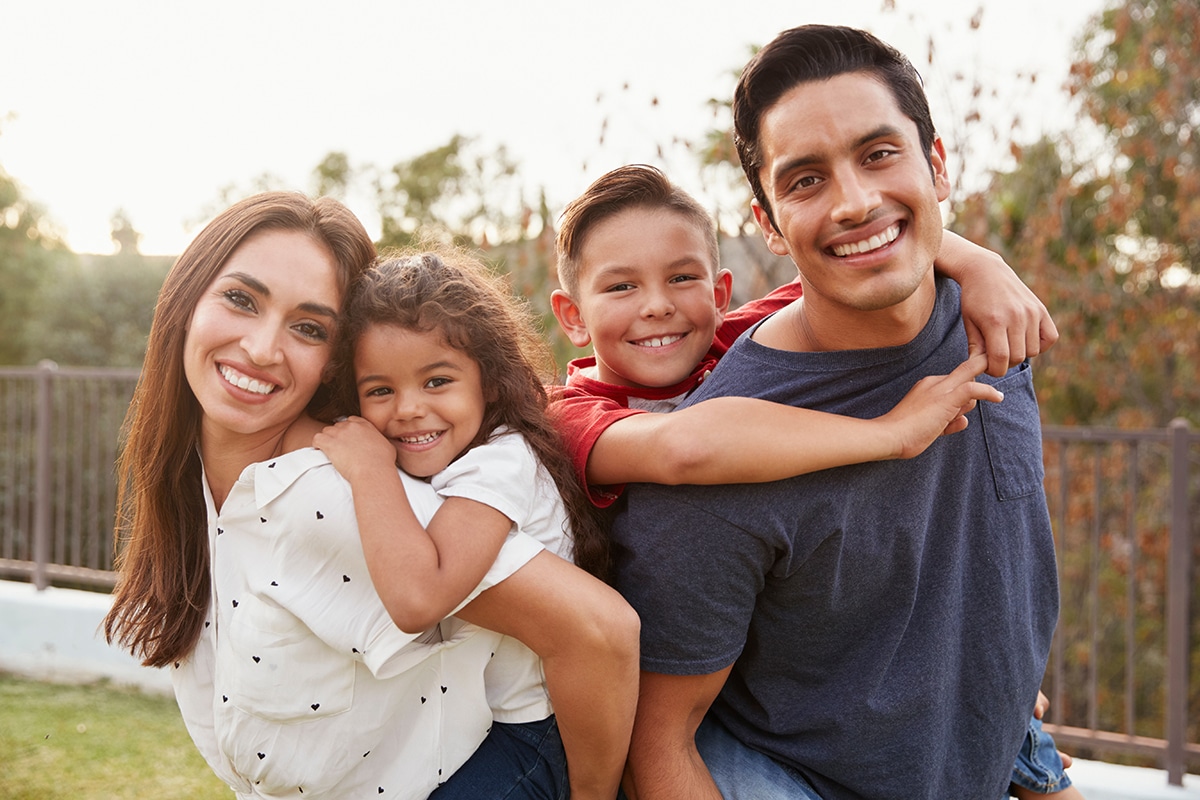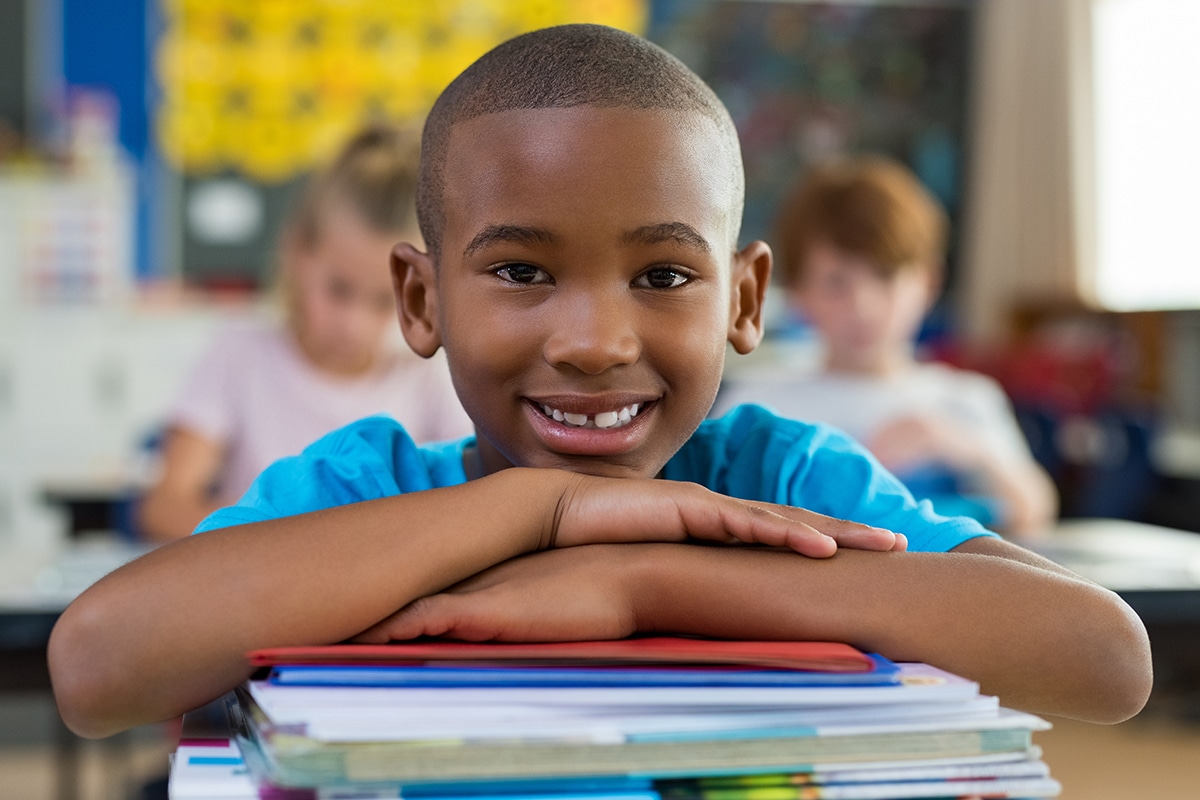 QRIS 3 & 4-Star-Level Rating Means High-Quality Care
Your child excels with high-quality care that meets and exceeds all the necessary standards for receiving 3 and 4 stars from QRIS (Quality Rating and Improvement System). Loving, certified teachers partner with you for consistent communication and educational excellence as you watch your child thrive.
Give Your Child An
Exceptional
Early
Learning Experience In A Beautiful Oasis
Infants
6 weeks - 18 months