Taking Those First Steps With Confidence
Lots Of Love & Playtime For Your Precious Baby
Infants | 6 Weeks - 18 Months | Serving Mesa, AZ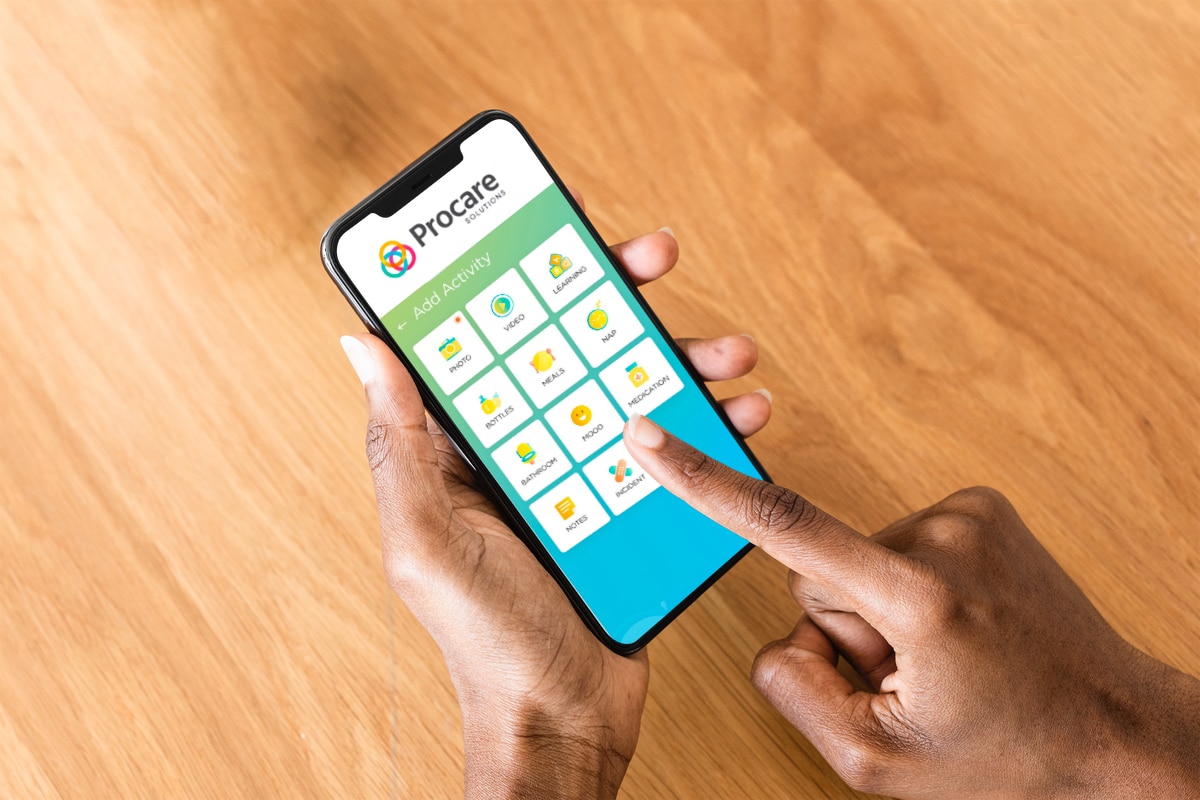 Magical Moments Daily With A FREE Parent App
Get real-time updates with your free Procare® Connect app. Picture-perfect moments, adorable videos, direct messaging with teachers, and updates on naps, diaper changes, and feedings are just a click away, so you never miss a memorable moment.
Peek Into Your Baby's Day With Live-Streamed Video
PB&J® live streaming lets you pop in on your child's classroom various times per day, every day! See your baby peacefully sleeping, exploring their environment, working towards milestones, playing with their favorite toys, and receiving warm, responsive care.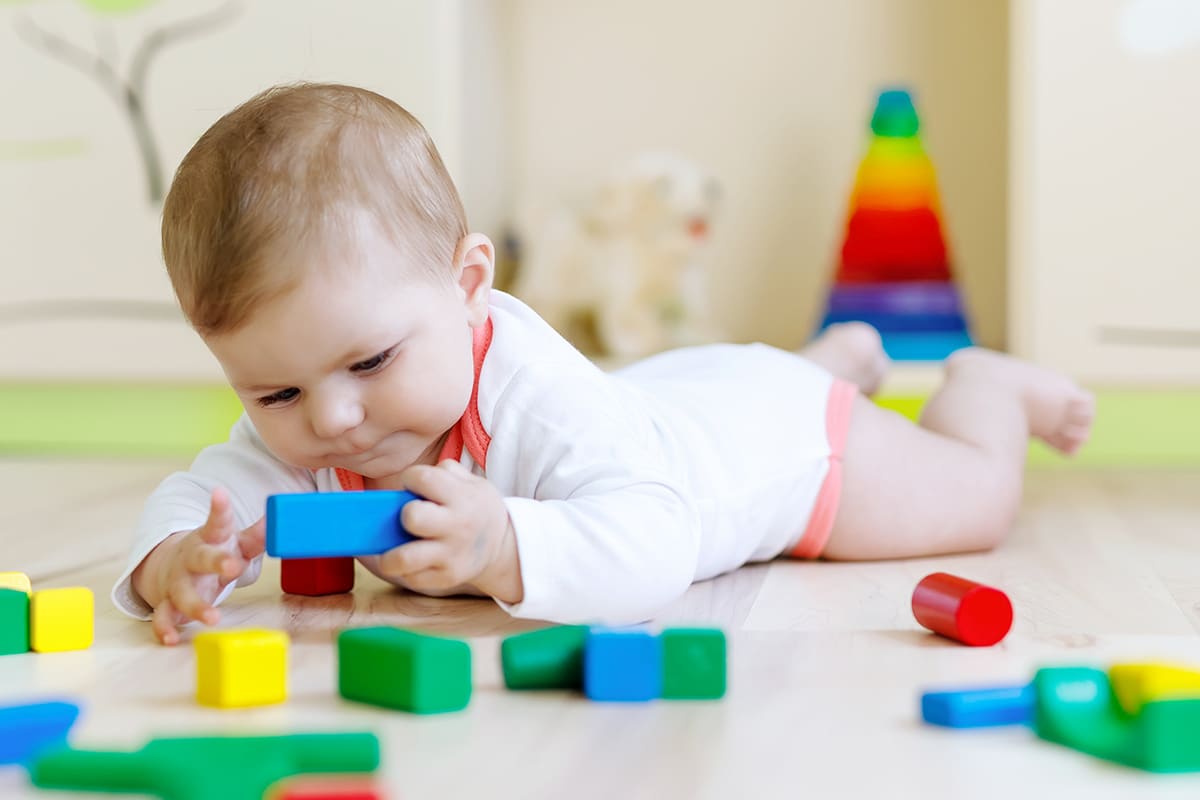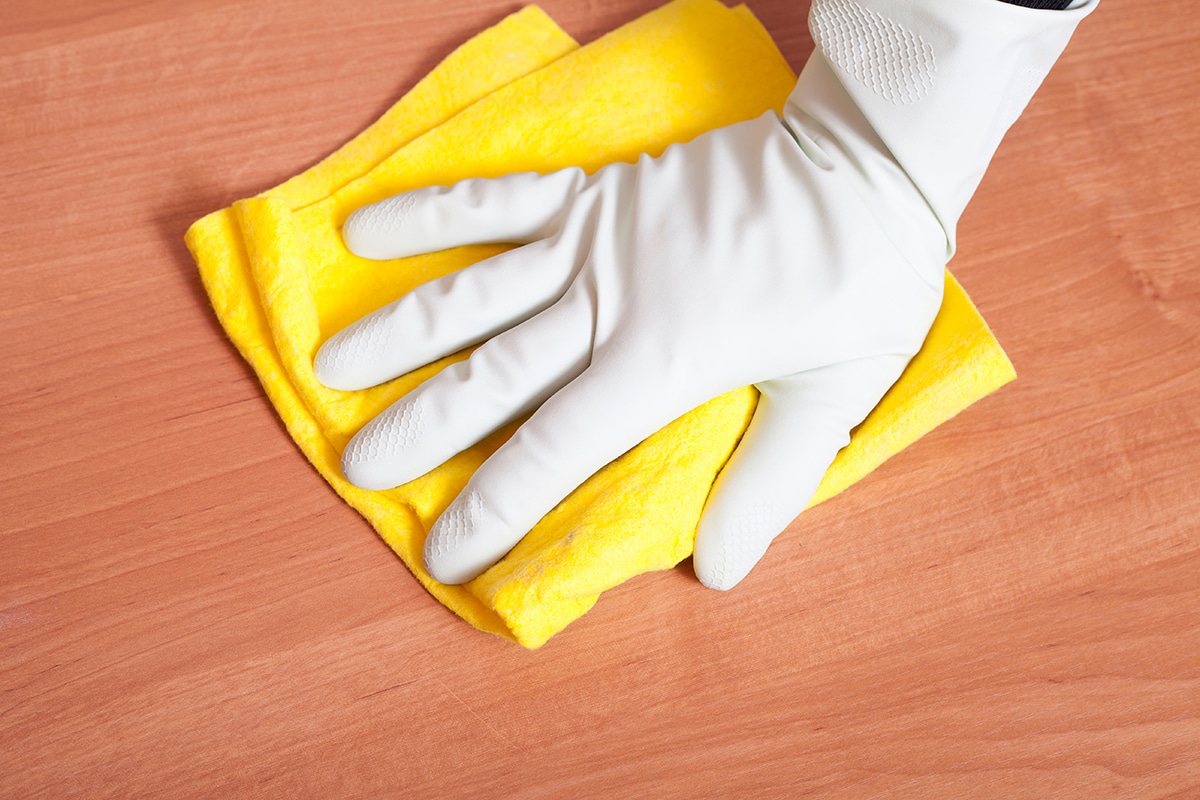 Daily Sanitization Keeps Spaces Sparkling Clean
Teachers consistently and diligently sanitize all your child's cribs, play areas, and learning materials so that your baby stays healthy and happy in the nurturing, germ-free, and sparkling clean environment they deserve.
Gentle Teachers With Lots Of Love, Hugs, & Experience
Many loving teachers hold either a Child Development Associate® (CDA) or associate's degree in early education. They guide and provide for all your baby's needs, so they feel comfortable, secure, and happy.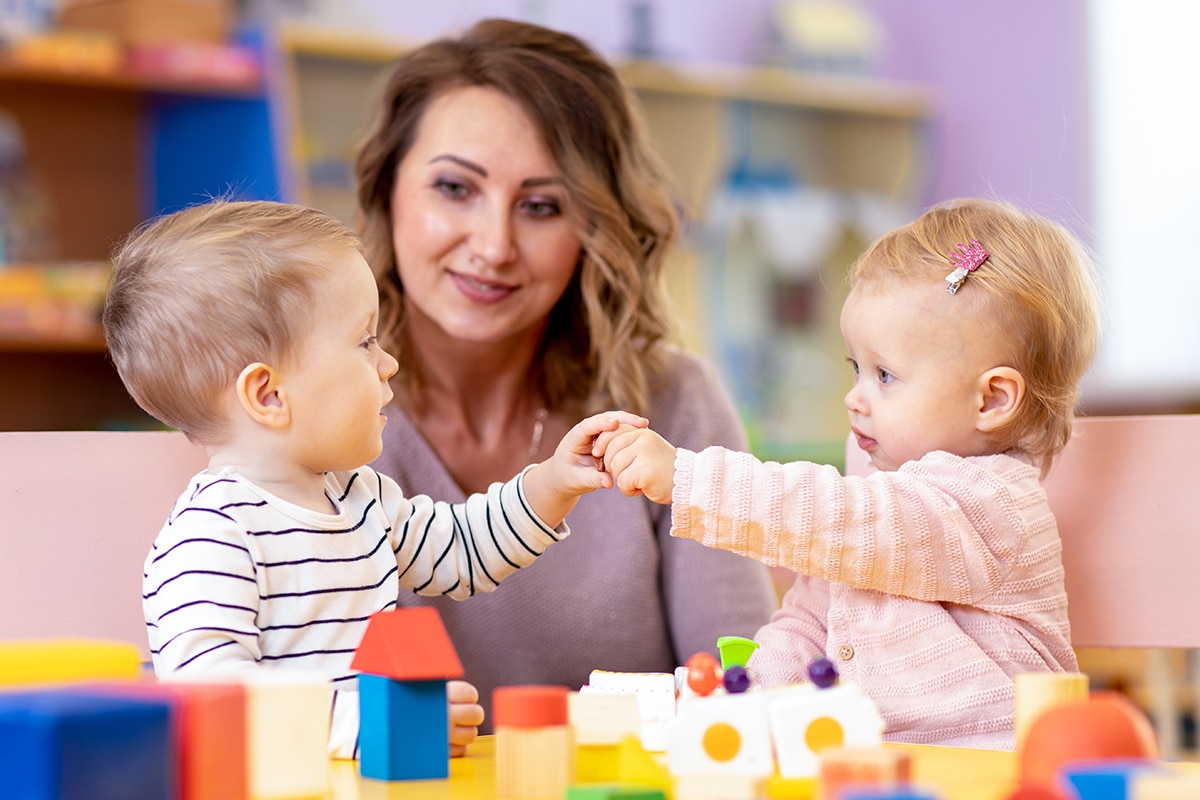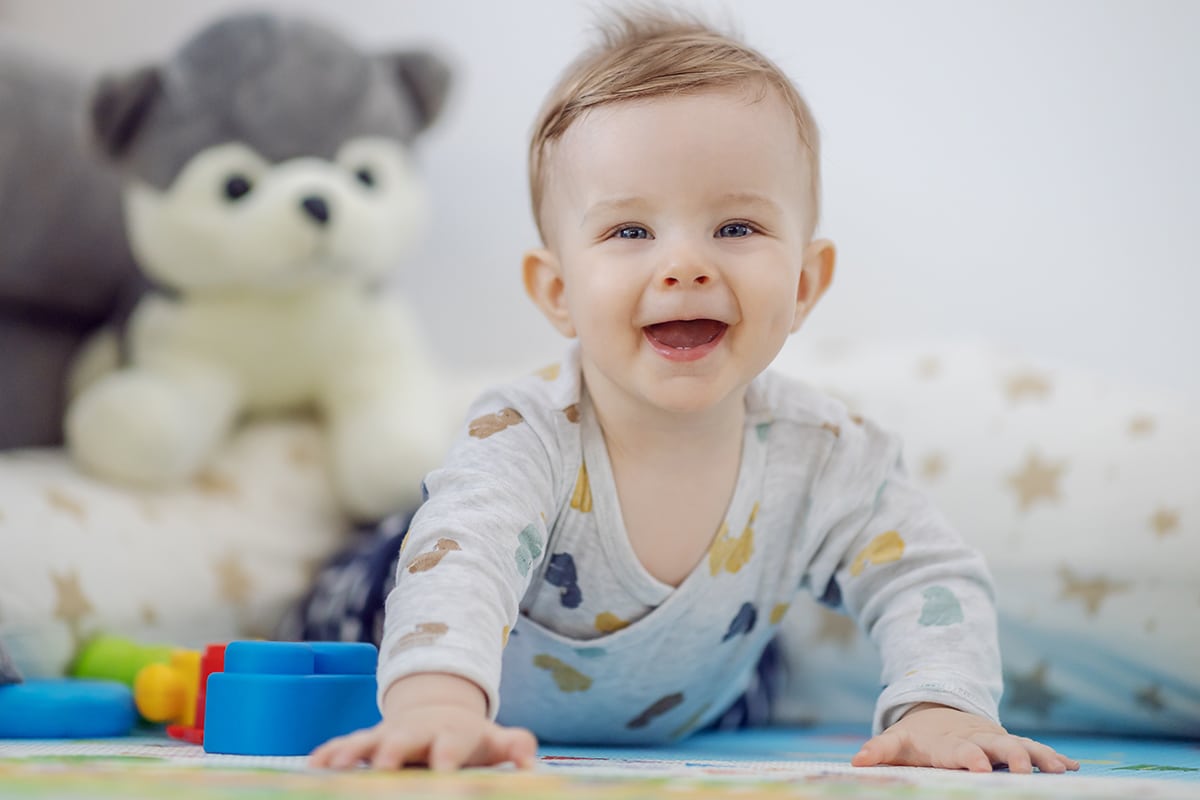 Tummy Time & Playtime Build Gross Motor Skills
Your baby strengthens their muscles as they explore their favorite moments of the day –tummy time and playtime! They interact with other babies and explore their environment through crawling as they build gross motor skills and achieve sitting and toddling status.
Warm Sunshine & Fresh Air With Outdoor Blanket Time
Your little one stretches their arms and legs in nature during daily outdoor blanket time. They love exploring the magnificent world around them and seeing new things while teachers keep a protective eye on their outdoor adventures.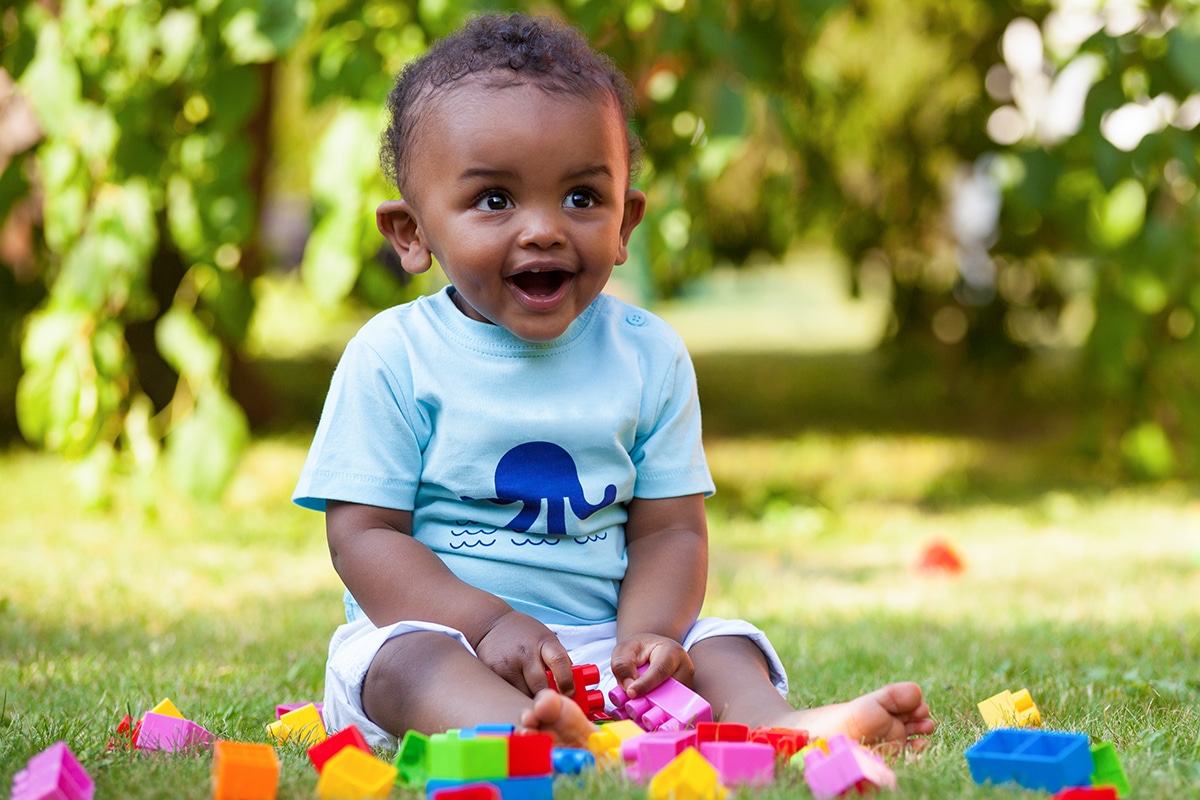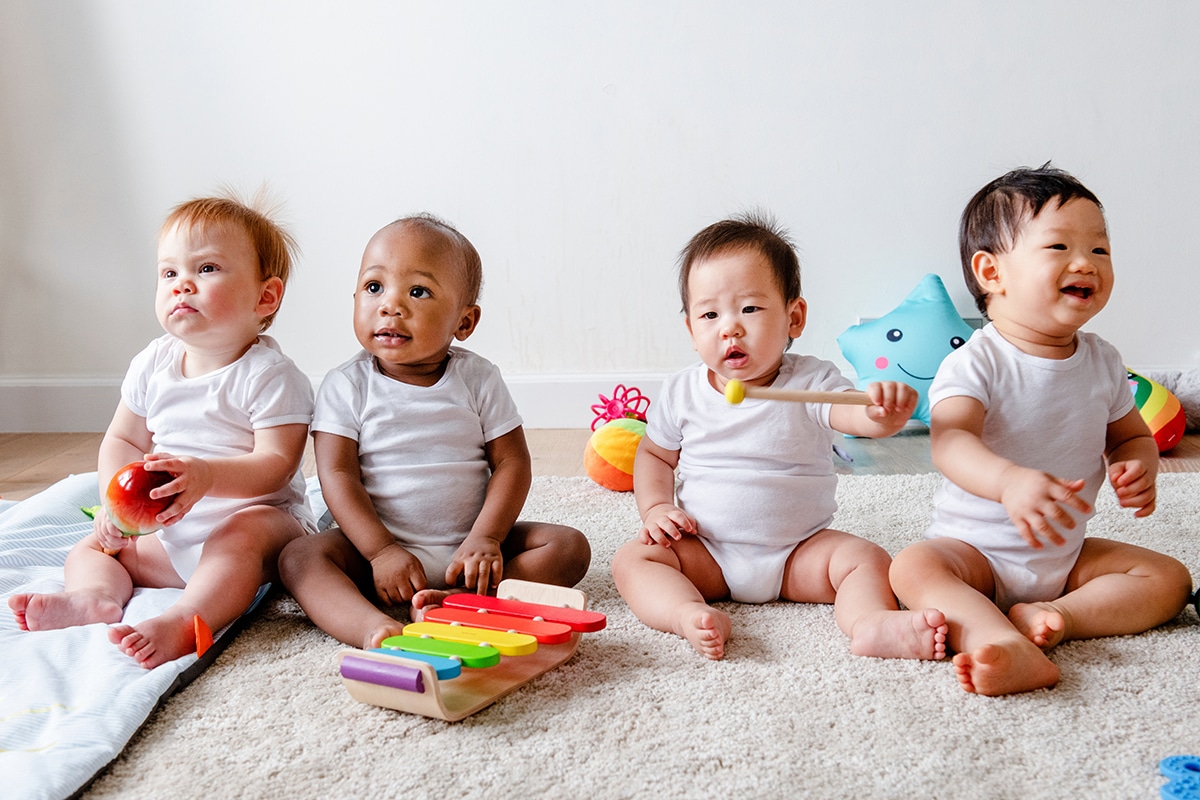 Exciting Events With A Tight-Knit Community
Meet your baby's friends and mingle with other families in the community at extraordinary events throughout the year. Everything from delicious food, great music, and enticing prizes, like TVs and gift cards, set the stage for exciting, fun-filled family time.
Security Cameras & More Keep Your Little One Safe
Feel confident knowing your baby stays safe from drop-off to pick-up with loving, CPR-trained staff who keep a watchful eye. Security cameras also constantly monitor all classrooms, and security access doors provide well-needed privacy at all times.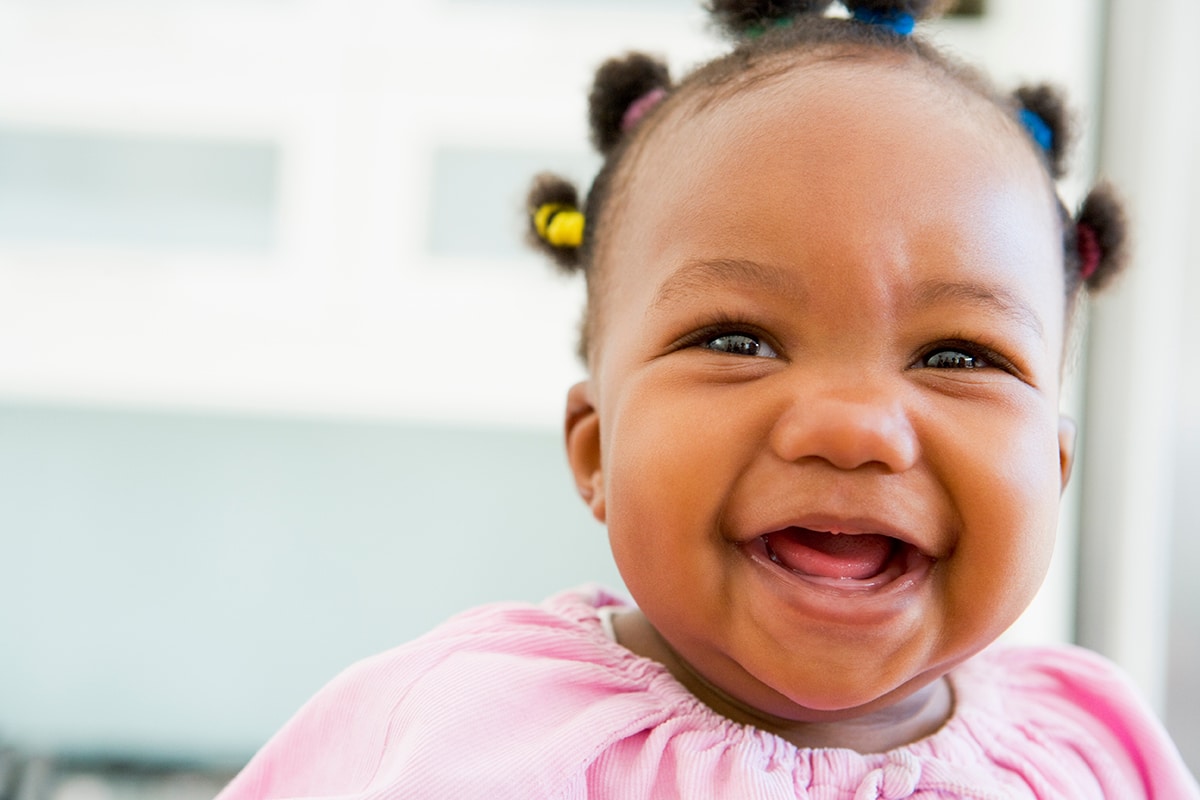 We are open Monday – Friday, 6:00 AM – 6:00 PM for your convenience.
Our diligent staff cleans and sanitizes all your child's spaces, surfaces, and resources every day.
Your child stays safe in a facility with internal-use security cameras, sturdy fences to project the yard, and CPR-trained staff.
Hear What Parents Have To Say...
"We feel very welcomed every morning when we walk through the door!!"
My children love Beautiful Oasis! They love their teachers and the environment. Not exactly sure about the comments stating that the staff is unprofessional. The staff has been friendly to my children and me since our first visit.
- Connie Riley
"I would suggest Beautiful Oasis to everyone I know needing child care!!"
Beautiful Oasis has fantastic staff and is very professional. They're great with children and tend to all their needs. They also interact with parents, making us feel important and in tune with what's happening.
- Ashatay Hunter
"Beautiful Oasis is a great child care for your child to attend!!"
We love this school!! Beautiful Oasis is a clean and safe learning environment for children. My son has developed so much positively since being cared for by this staff!
- Arrisha Shaw
"I recommend this daycare to anyone who wants their kids in good hands!!"
This daycare has been nothing short of amazing to my little one. I put her in daycare at just 13 weeks old, and they reassured me she was in good hands. Staff are always welcoming, and caring.
- Emily Taylor
"I feel so blessed that I found this place, the ENTIRE staff is wonderful!!"
I absolutely love this daycare! We have been at Beautiful Oasis for 6 months so far and have no plans to leave. They are highly professional, caring, reliable, cautious, and welcoming. The employees seem like they're one big happy family.
- Jamie Ferguson
"My kids love this place, great job running this daycare, ladies!!"
All four of my children attend Beautiful Oasis, and I can honestly say it's a great place to be! The staff is beyond amazing. Mrs.King, the director, is the sweetest. She's very understanding. Ms.Tiffany, the assistant director, will always make you laughing.
- Tara Pearce
"A very caring, and loving center staffed with careful eyes!!"
My kids have been going to Beautiful Oasis for almost a year. The staff has been more than patient with our son and his behavioral outbursts. I have had horrible daycares, but these guys have gone above and beyond for my babies.
- Alecia Trujillo
Give Your Child An
Exceptional
Early
Learning Experience In A Beautiful Oasis