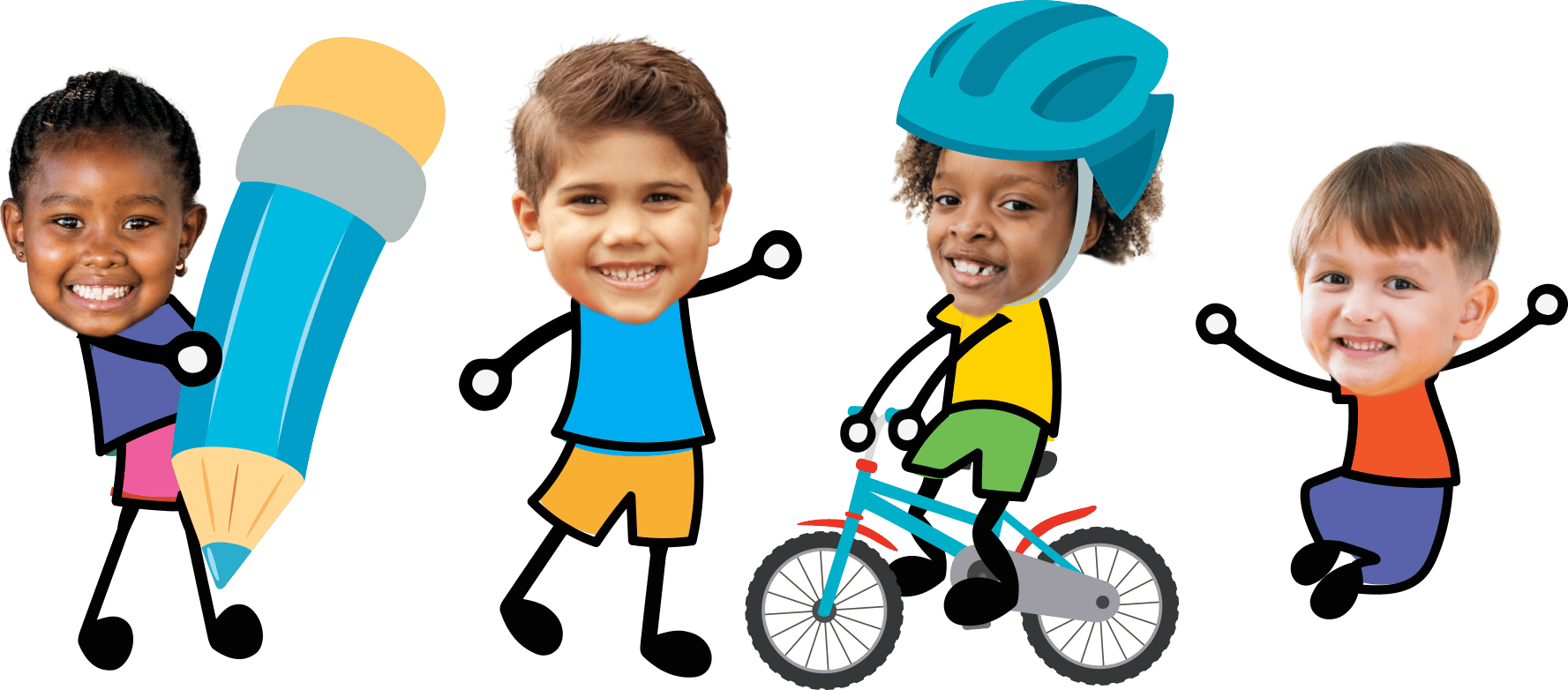 A Stand-Alone Center That Stands Out
A Stand-Alone Center
That Stands Out
For Safe, Convenient, Loving Care & Early Learning
For Safe, Convenient, Loving Care
& Early Learning
Preschool & Child Care Center Serving Mesa, AZ
A Few Blocks From The Expressway For Easy Commuting & Errands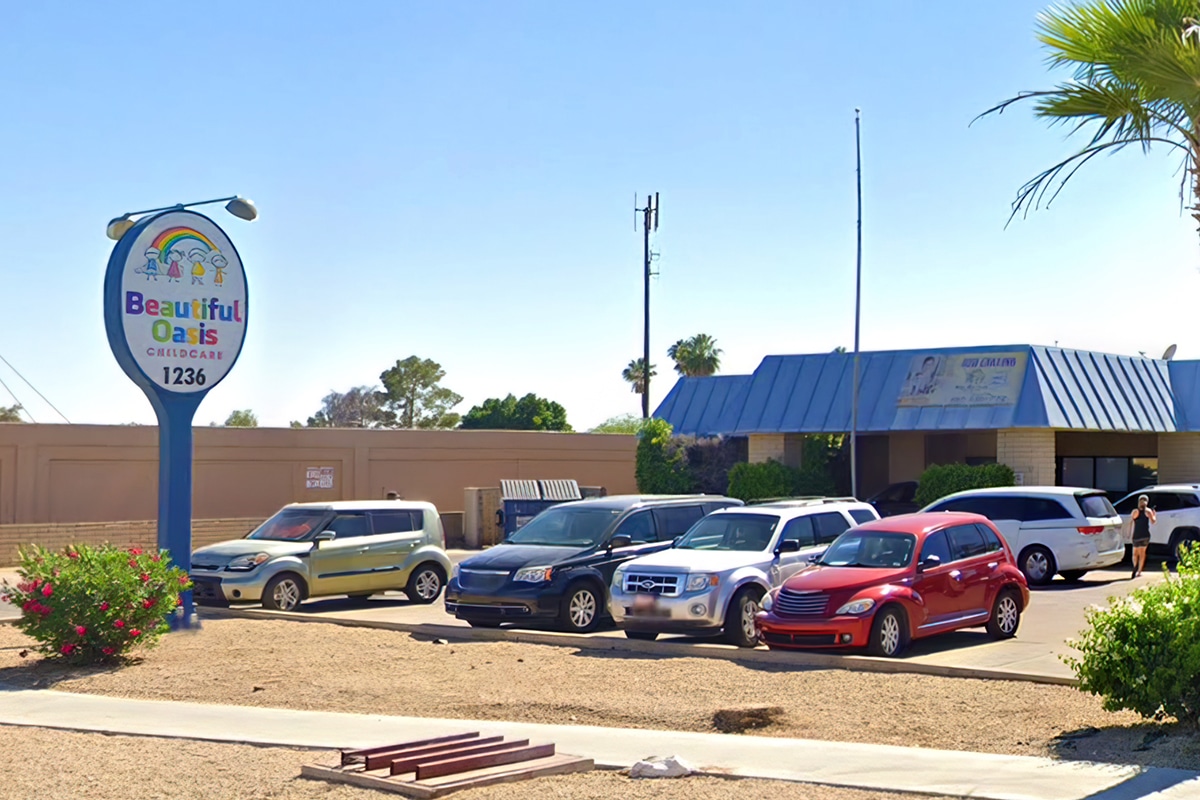 A Standalone Center Offers Ample, Safe On-Site Parking
Never worry about finding a spot or walking through traffic with your little one. A standalone center offers the convenience and safety of a dedicated onsite parking lot for your family's use.
The Perfect Neighborhood To Commute & Run Errands
Just a traffic light away from the Expressway and surrounded by fast-casual dining options, the Walgreens pharmacy, El Super grocery store, banks, and gas stations, you get everything done in one trip to or from the center.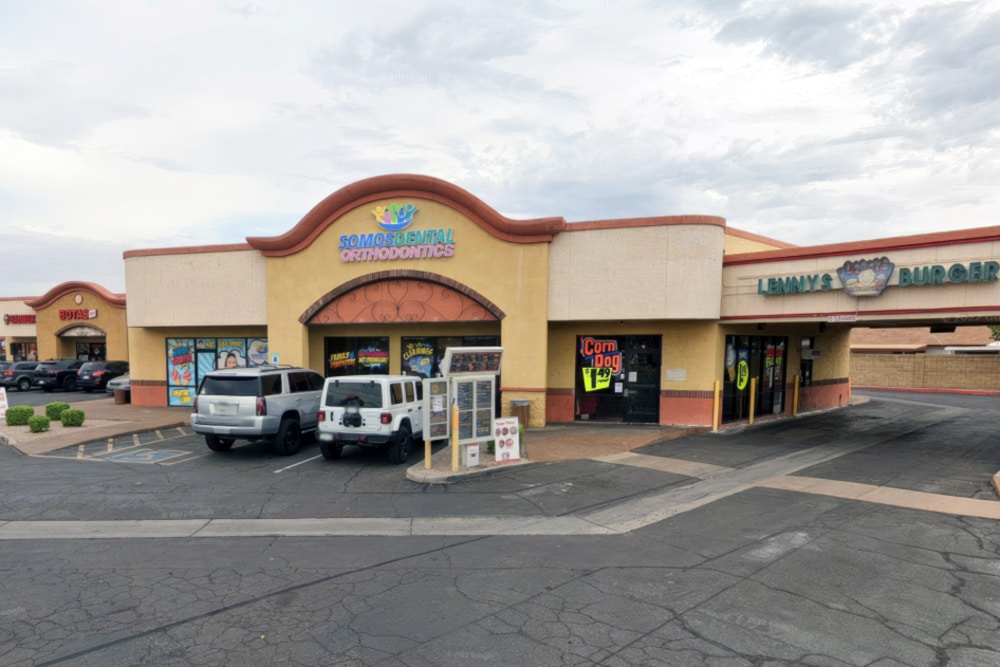 Soothing Neutral Colors Set A Backdrop For Learning
Your child loves their big, beautiful classroom, painted in soothing neutral tones and stocked with amazing learning materials and kid-friendly furnishings. They have room to grow and play in calming comfort in spaces designed to foster success.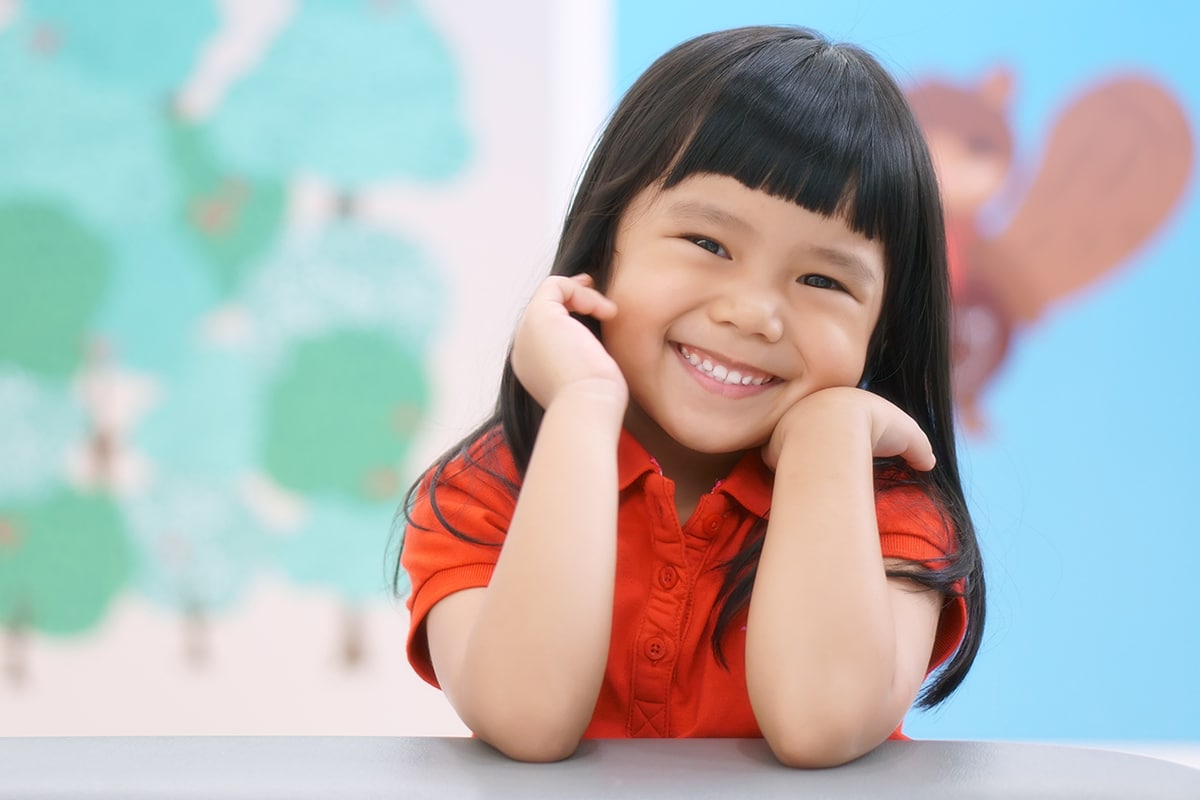 Outdoor Playscapes For Epic Daily Adventures
Age-level playgrounds with climbers, shade awnings, and the space to romp give your little one a safe place for daily outdoor adventures with friends. They love being able to stretch their legs and their imagination.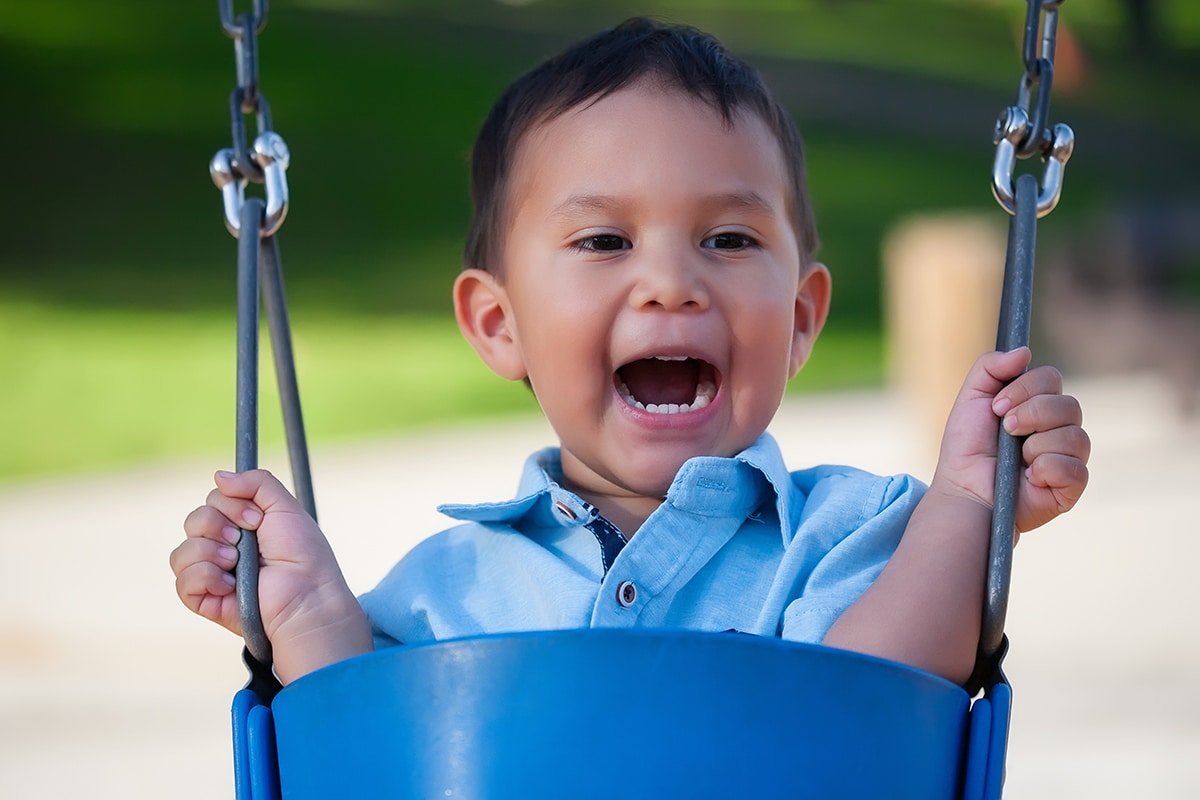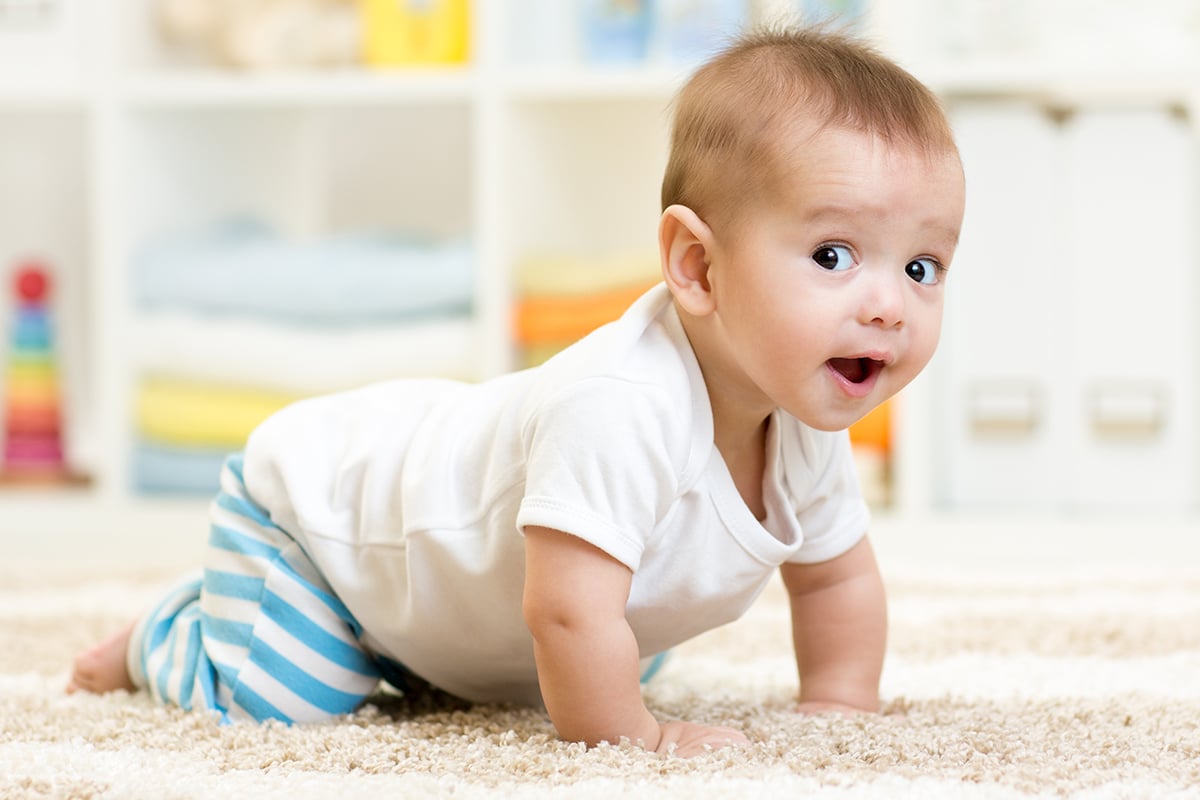 Cleaning & Safety Measures Protect Health & Well-Being
Staff members clean and sanitize classrooms, common areas, and materials every day to maintain a spotless, germ-free environment. Sturdy block walls around the playground and security cameras protect your child's safety while they are under the care of CPR-certified teachers.
Infants
6 weeks - 18 months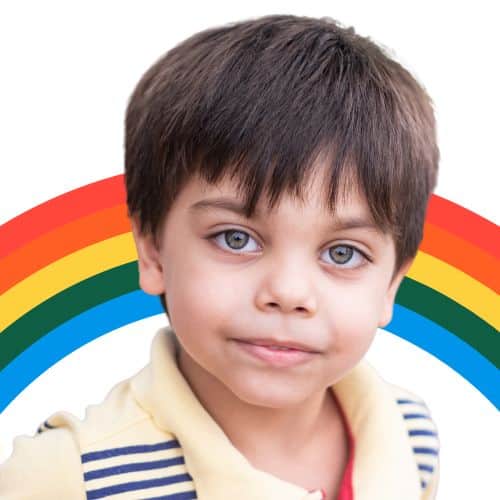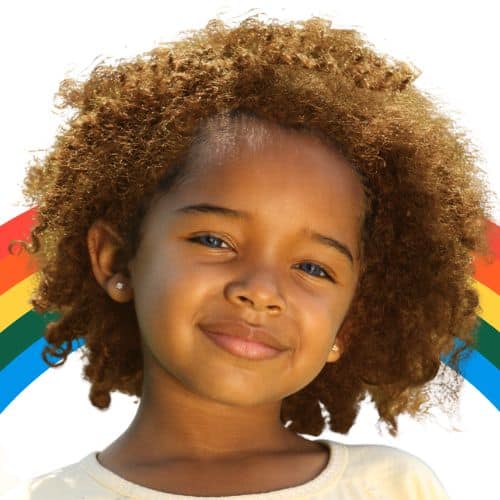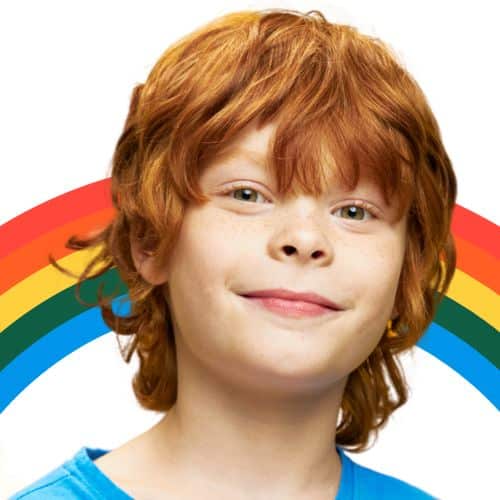 Give Your Child An
Exceptional
Early
Learning Experience In A Beautiful Oasis